Huh...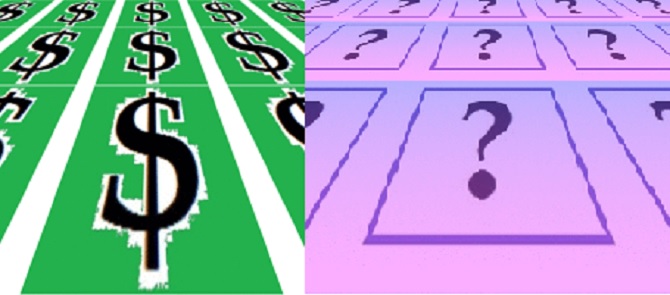 Petaluma, California
December 21, 2016 12:18am CST
I am about seven cents away from seven dollars. This
never
happens.

Can't complain, though. Another "Huh, I don't get it?" thing that's happening is that one of the items that I have up on eBay has four watchers, three bids, and ends tomorrow,
and
it's just a McDonald's Happy Meal toy ! Wonders never cease...

2 responses

• United States
21 Dec 16
Wow maybe I should get some of those tomorrow. LOl it would be nice

• United States
21 Dec 16
@xstitcher
I checked ebay and they are not selling good. Yours might just be what they want.

• Canada
21 Dec 16
I have lots of McDonald's Happy Meal to us from back in the 80s. I got them when I worked there. People love that stuff. They are collectables.

• Petaluma, California
21 Dec 16
I've sold several of them on ebay over the years...it just amazes me I guess that some people want things that I really wouldn't.