Who Has Seen the New Star Wars Movie?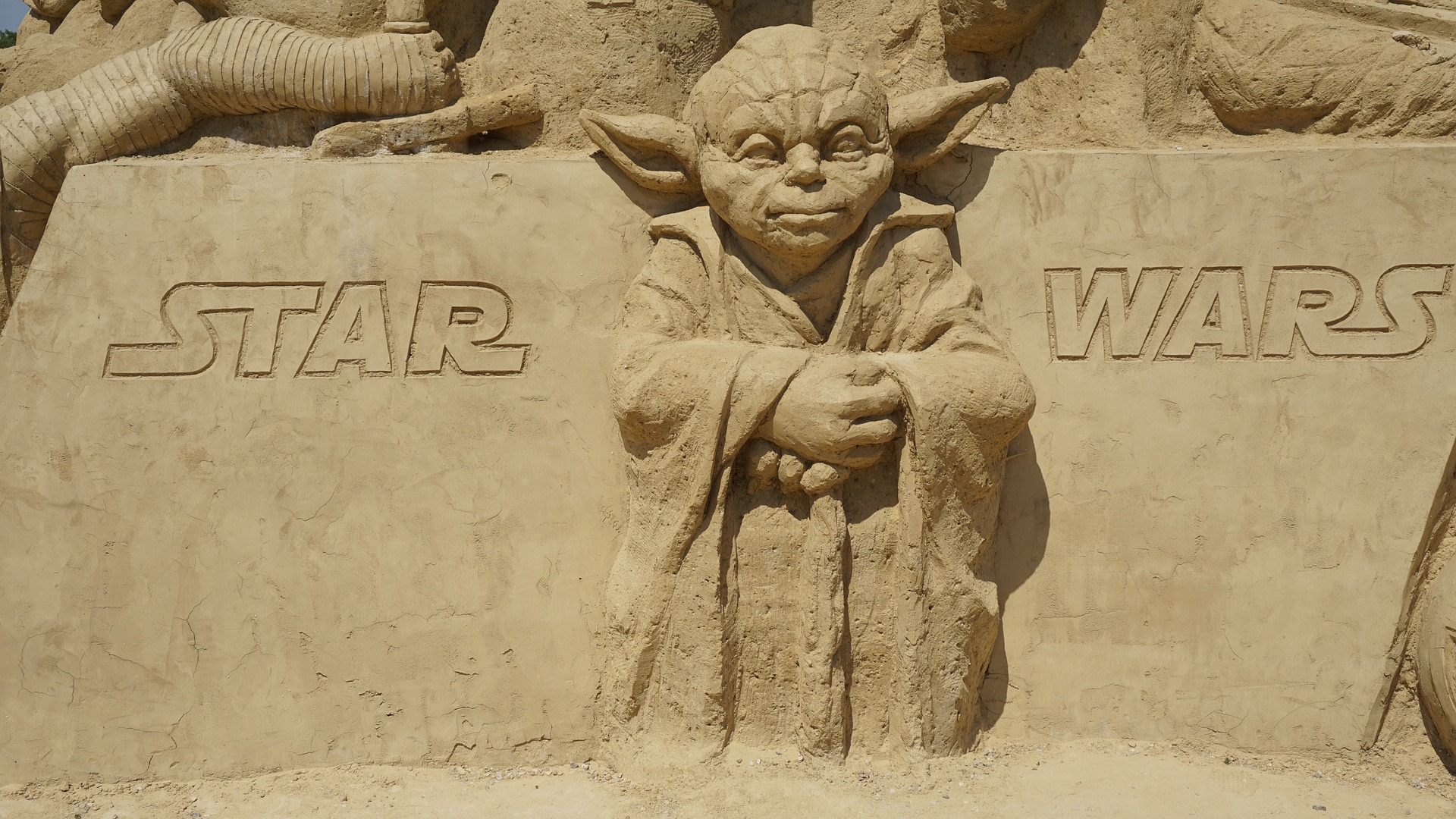 United States
December 21, 2016 9:49pm CST
My son took his son, who is my grandson and three of my great grandchildren to see the new movie, "Rogue" something or other. I'm not sure of the name of it. I did hear that it was a good movie. However today, I read that more people attended the opening of the "Snow White" movie, in 1937, than the opening of "Star Wars" in 1977. I thought that was very interesting. A piece of trivia about movies that I think is disgusting: The F-word was uttered 257 times in the movie, "Pulp Fiction" I never saw the movie and never wanted to. "Lawrence of Arabia" a 216 –minute movie with thousands in the cast, and yet not a single woman had a speaking role. Amazing!
3 responses

• Los Angeles, California
22 Dec
I can believe that about Pulp Fiction.

• United States
22 Dec
I don't understand why that word is used in any movie.

• Los Angeles, California
22 Dec
@IreneVincent
A reflection of reality of how people of certain stations speak.

• United States
24 Dec
@JohnRoberts
Using foul language shows that a person lacks a good vocabulary.

• Roseburg, Oregon
22 Dec
Very interesting facts. I will wait and buy the dvd for the latest Star War movie.

• United States
22 Dec
I haven't seen the new movie yet either. I guess I'll wait until it comes on Netflix



• United States
24 Dec
I agree. Using any foul language indicates to me a total lack of intelligence.