Capiz Lanterns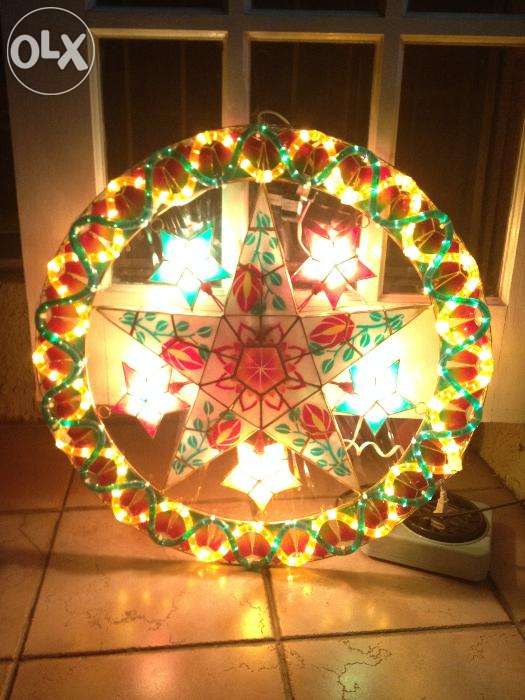 Philippines
December 22, 2016 5:11am CST
We don't have many Christmas decorations. We don't even have a Christmas tree because it will not fit our crowded house. We don't over decorate the house. We are minimalist when it comes to Christmas decor. Before we have christmas lights with music hanging outside the window. Now we only have this Capiz lanterns. I love this lantern. It's made of translucent Capiz shells, more stronger than using paper or cellophane. We also buy lanterns made of colorful metallic foil. But this lantern is my favorite. I love the design and its glow.What types of lanterns do you have this Christmas?
7 responses


• Philippines
22 Dec 16
We don't have lanterns at all. Just a christmas tree. I actually don't like having Christmas ornaments. I don't celebrate Christmas like normal people do.

• Philippines
22 Dec 16
We also have the same Christmas capiz lantern. It is already three years old and is still in good condition.

• Philippines
22 Dec 16
Ours is about three years old too and still in good condition too.

• United States
22 Dec 16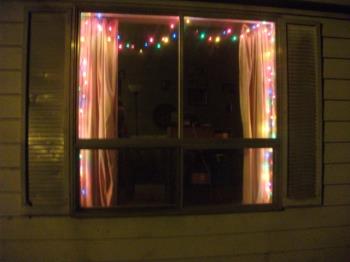 I put one string of lights in the front window, but that is all the 'decorating' I have done. If I put a tree up, my cat will likely just knock it over.

• Philippines
22 Dec 16

Simple but it's beautiful colorful lights


• Philippines
22 Dec 16
Some export this lanterns but it's very common here