Spider!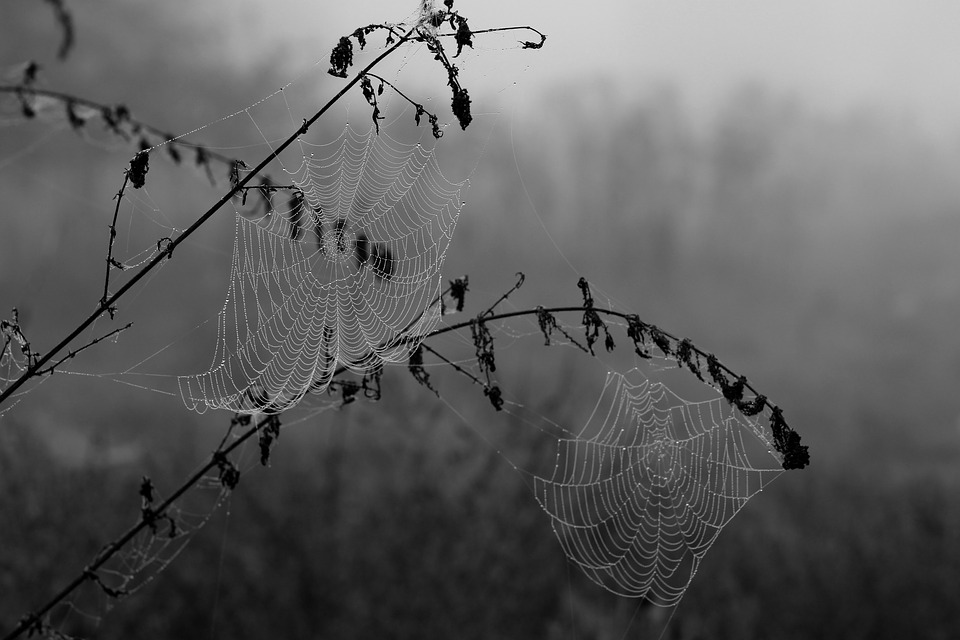 Rochester, New York
December 22, 2016 5:44pm CST
I was sitting at my sisters last night with my nieces. Mum was with me and we were hanging out and chatting. The eldest was texting with her crush and the youngest was watching Hannah Montana. The house was super quiet and I was almost asleep on the love seat. The next thing I know the eldest jumps up screaming about a spider. She almost knocks over the tree and takes off running into her mothers bedroom at the end of the hallway. The youngest screams and runs into the bathroom and slams the door. I was sitting on the love seat next to mum laughing hysterically. The youngest comes out and climbs onto my lap with the house phone. She calls her mom and says "Mommy there's a spider on the couch, you HAVE to come home right now and kill it!" My sister says something and then the youngest says "This IS an emergency mommy there's a spider on the couch! Call the animal control!! I'm not getting off Lala's lap!" The eldest came out and proceeded to climb on top of my mums lap and refused to leave until their mother came home. Both of them sat there facing the couch so they could look for the spider and make sure it doesn't come near them.
4 responses

• Philippines
23 Dec 16
Im scared of spiders too. once I was trying to get rid of one, I was really scared.

• Rochester, New York
23 Dec 16
I'm not scared of them, but they aren't welcome in my presence. lol

• Charlotte, North Carolina
23 Dec 16
We move whatever we can to the great outdoors. It is funny how these things really do scare some. This is learned behavior, of course.

• Rochester, New York
23 Dec 16
Spiders and I have an unwritten rule.. they stay away from me and they won't get squished. lol

• Preston, England
23 Dec 16
sounds like it caused quite a panic lol

• Rochester, New York
23 Dec 16
I wish I had my phone and the video running. It would have been great.

• Preston, England
23 Dec 16
@LisaSteinmetz
there will probably be other spiders so you could get another chance - surprised they didn't dial 911


• Rochester, New York
23 Dec 16
I have no idea, lol I never went over to look for it.