Time For Some Haiku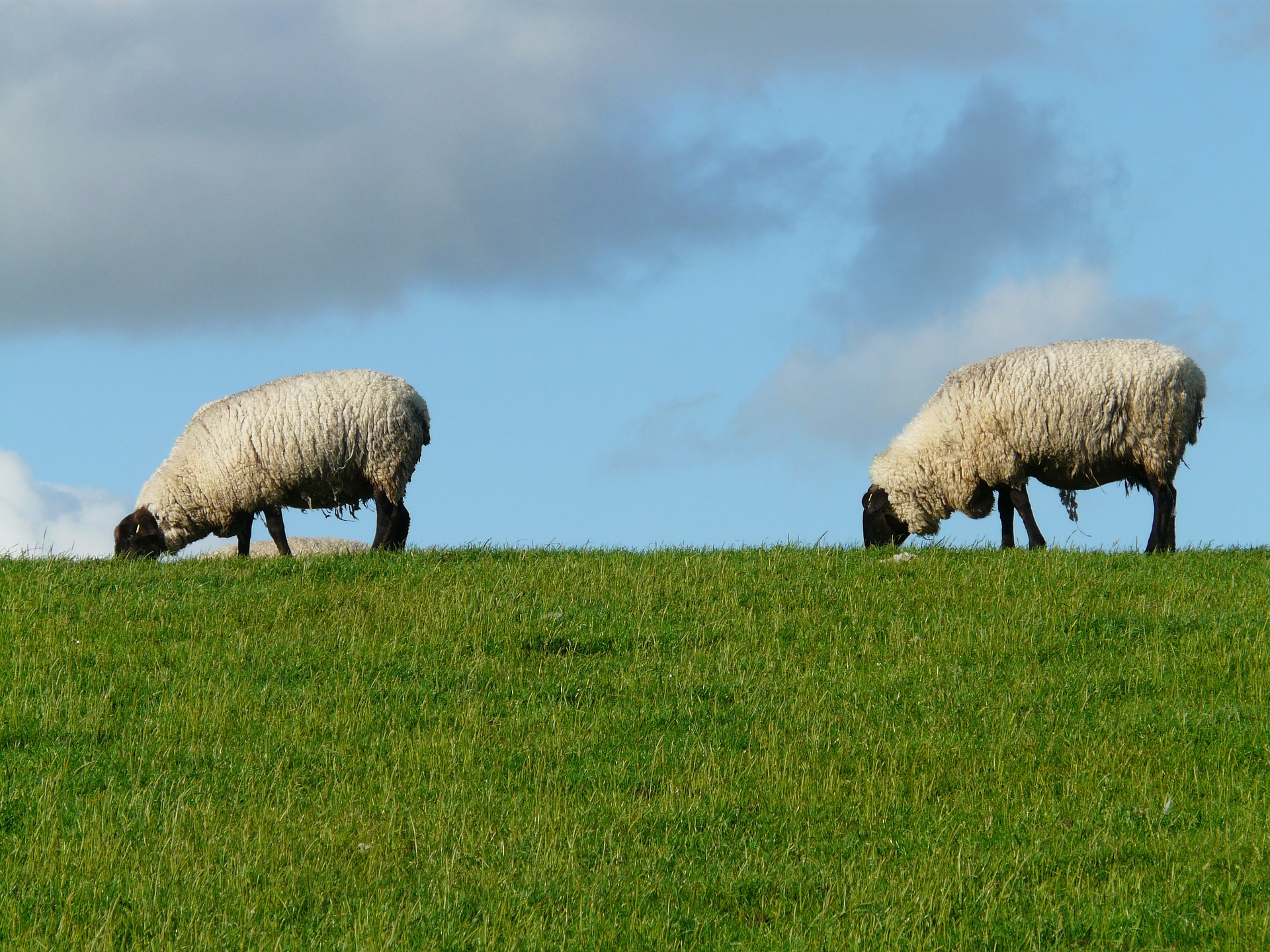 United States
December 23, 2016 11:38am CST
I'm really busy today, doing laundry and packing for my trip to North Carolina, but I wanted to share some Haiku and some other posts before I leave, because I don't know how much time I will have to post anything while I'm gone. I have already reached the payout amount for the month of December and I'm glad about that. So, here's a few Haiku that I wrote for a writing class back in 2003. I came across my notebook and thought I would share a few of the ones I liked the best. #1 Night time has fallen Birds should be nesting by now The moon finds them lost. #2 Sheep in the meadow In the misty, morning light A calm, serene sight #3 An old coral reef Fish swimming in unison Underneath the sea.
2 responses


• Uzbekistan
24 Dec 16
@IreneVincent
I've done so already: Can't find the others at the mo'.

Soon August is here, Let's say Goodbye to July. It'll be back next year. Northern hemisphere - That means summer holidays. Winter in the south. Do you swim or...

• United States
30 Dec 16
You are a talented Haiku writer. I enjoy writing this type of poetry. I think they are easy to write if you are a big-hearted person because words just seem to pour out from your very soul. One from me! Kindness is catching when we open up our hearts and truly find love or should I have ended it with and truly find God