Carpet cleaners at work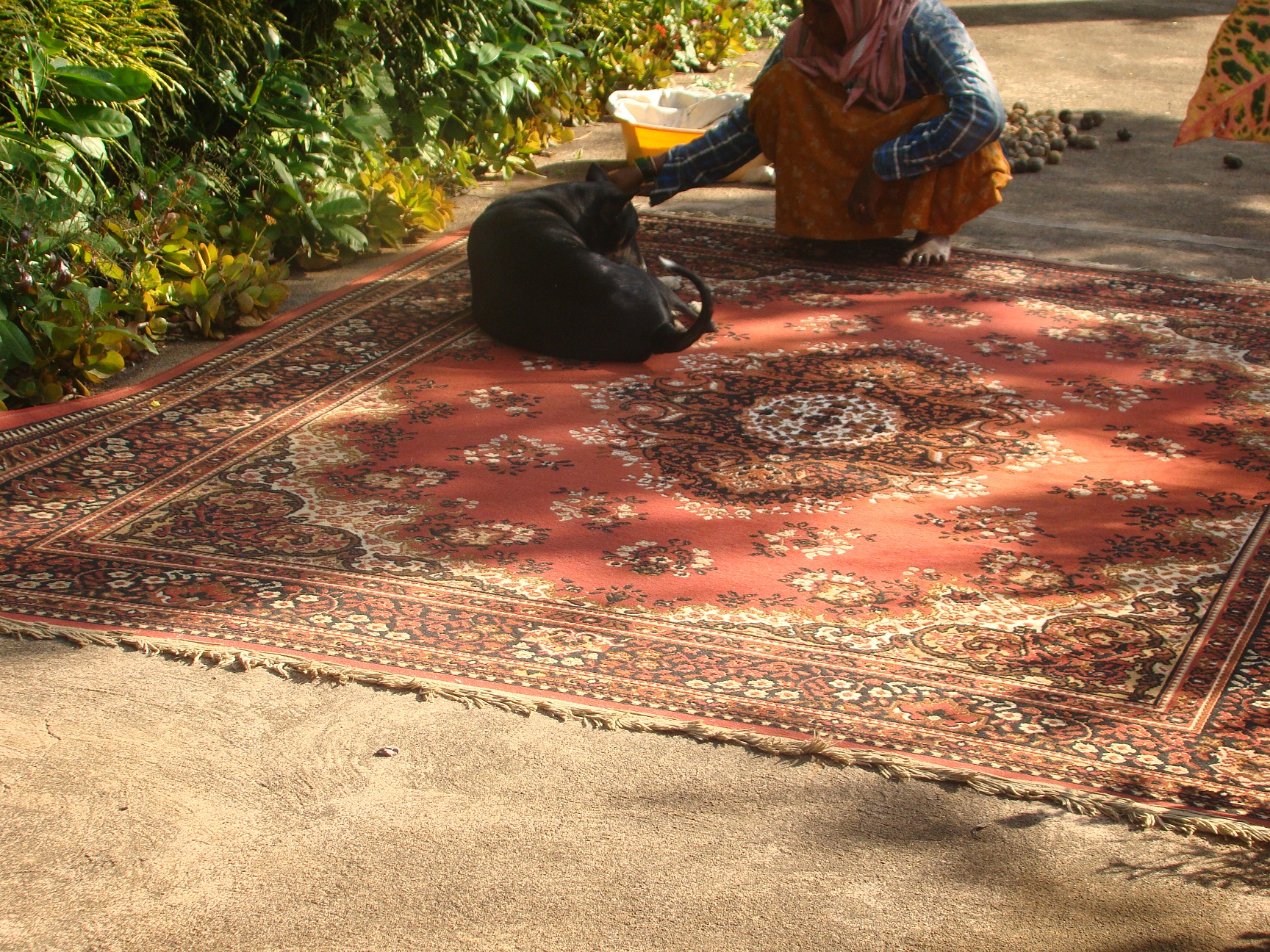 India
December 23, 2016 7:00pm CST
No matter what chore Preiti will always be there to help around. Here she is with my maid who is busy with cleaning our carpet Unless I go there and ask her to shift Preiti will stay put there. Preiti is always a part of what goes on in our household. What about your pets?

4 responses

• Peoria, Arizona
24 Dec 16
That is adorable, I guess not that great for cleaning the carpets but that is adorable.

• India
24 Dec 16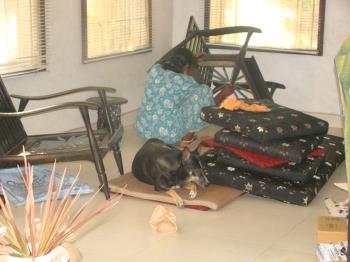 Adorable indeed it is

And here is an image of last year

• Peoria, Arizona
26 Dec 16

• India
26 Dec 16
@DesirousDreamer
Preiti thinks she is in charge while there is work done around.



• Bunbury, Australia
24 Dec 16
Your maid will have to clean all round Preiti. :)

• India
24 Dec 16
She was doing that until I came along to vacate Preiti from there


• Hyderabad, India
24 Dec 16
The pet is naughty and lazy. She is a boss in our house.

• United States
24 Dec 16
Oh yes, it is much the same here, the dogs are always under foot.