Merry HAPPY CHRISTmas MyLotters!!!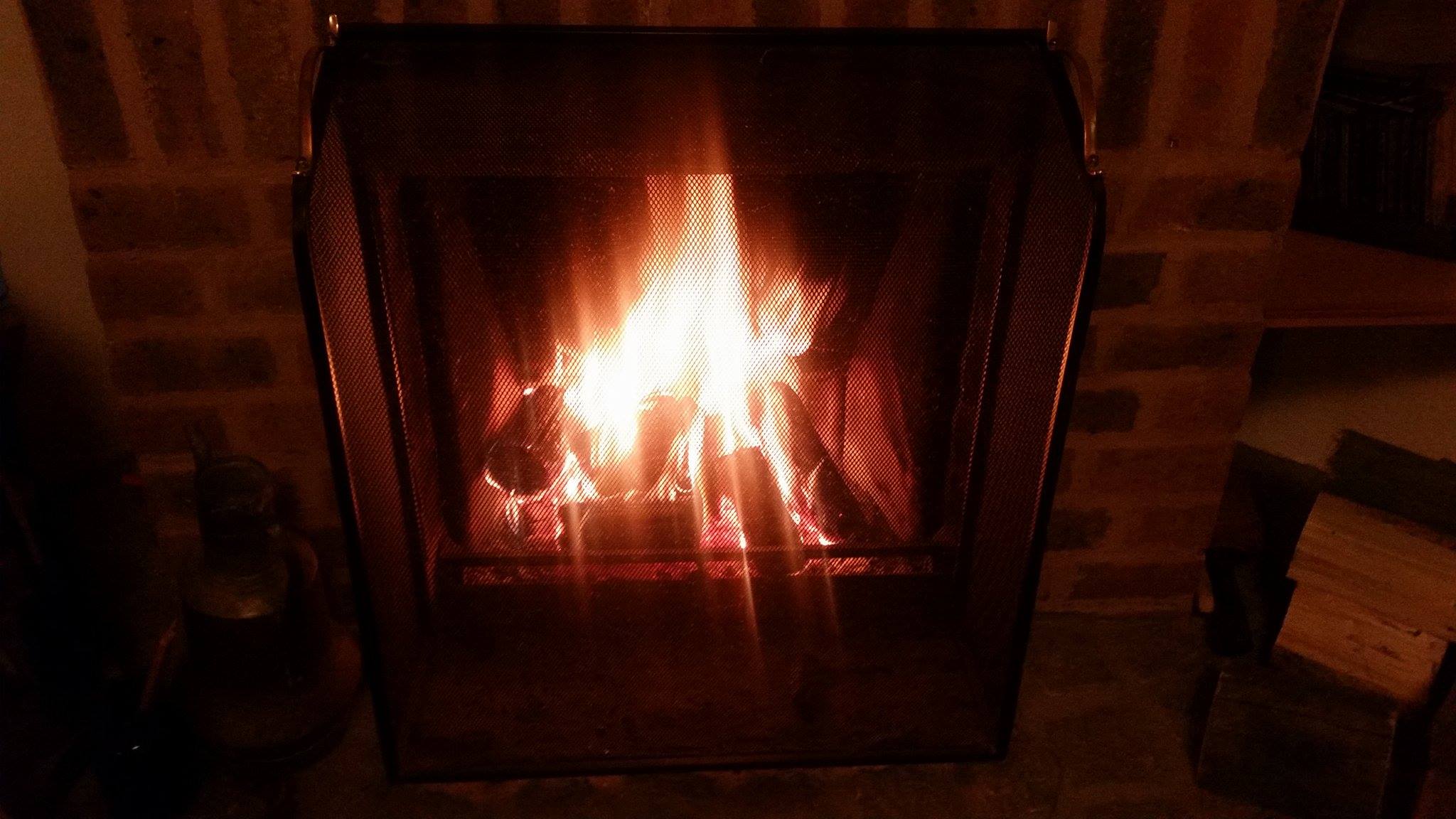 Philippines
December 24, 2016 6:44pm CST
Cheers!!! Merry Christmas everyone :) we had a small get together tonight. we had our secret santa and i got 2 pairs of socks! cute ones! we had set a budget for each of us and everyone enjoyed their cute simple gifts. food was delicious! we had roasted chicken, gammon, lechon (pork) belly, asparagus, chinese dishes, cupcakes, chocolates, tiramisu, black sambo and wine and soju and sodas or softdrinks! Phew!! we're having a great time! i am tired already and i have to sleep now cause i'm going to church tomorrow morning. they are still downstairs drinking, laughing and just celebrating Christmas! i hope everybody is having a great time with family and friends! ... my thoughts and prayers to all our brothers and sisters who are still trapped in wars and conflicts! i know it's not Merry to be in a war zones or places but know that i am thinking and praying for all of you! Be Blessed Everyone! Love, M
5 responses


• Philippines
25 Dec 16
yes we needed to have a budget :) thanks! Merry Christmas!

•
25 Dec 16
Have a good rest & Happy Christmas!

• India
2 Dec
Merry Christmas and a Happy New year. Hope you are enjoying your Christmas. May the new year bring happiness and prosperity for everyone. Enjoy My Lot.