Do it before anyone else!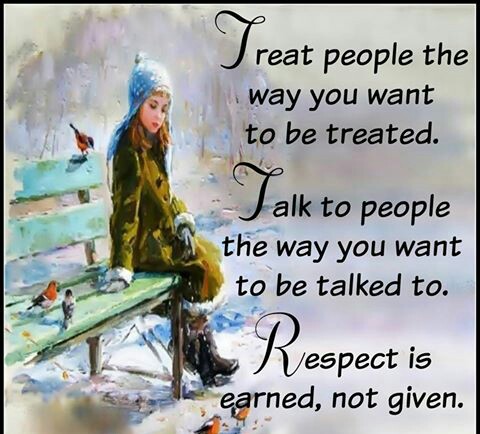 New Delhi, India
December 26, 2016 3:30am CST
Often most of us expect a lot from others and when those expectations are not met we feel disappointed and doleful. Instead of expecting from someone, if we start doing the same for someone then it will give us much more happiness and contentment. We never get something we earn something. What do you think?
3 responses

• Trinidad And Tobago
26 Dec 16
Agreed. To serve others is one of the greatest pleasures there is. There is nothing in comparison. I do a lot of charitable deeds. also it's good 'karmas'.


• India
26 Dec 16
Very well said! Expecting and complaining is easy, doing is tough!