MyLot Versus "The Establishment"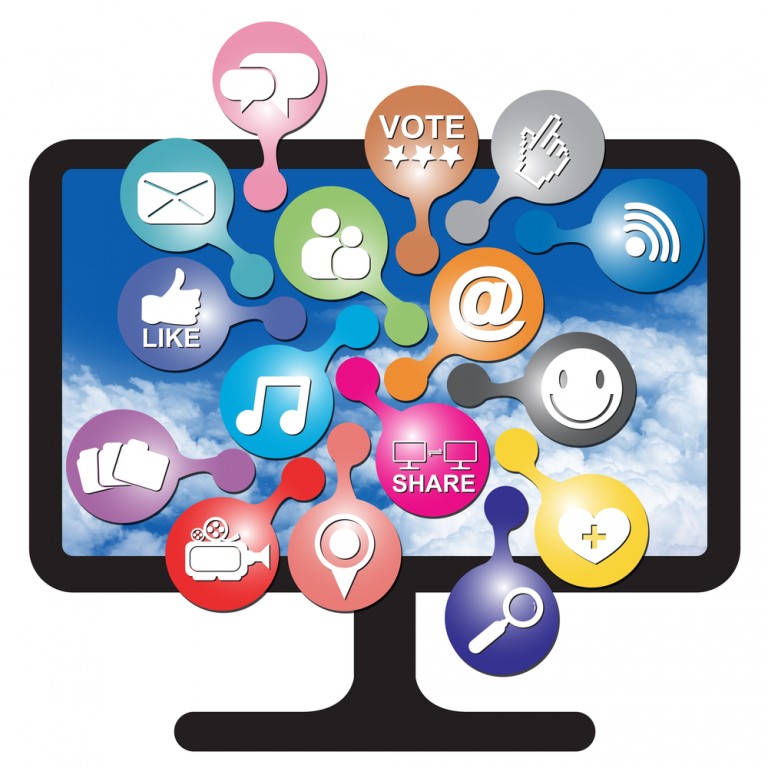 Austin, Texas
December 27, 2016 12:48pm CST
If you were a child of the 60s, then you're familiar with the term "anti-Establishment". It's where "we" … the youth of the nation who were going to change the world because we were smart and knew how to "fix" it … "we" rebelled against "them", i.e. "The Establishment"; the perceived, alleged or actual "Authority figures", i.e. those "in charge" who established the rules, the morals, and the ethics of our world or society and said that everyone else must abide by the standards and not dare question them! Yep. That was my generation where we dared to ask questions and challenge, or go a step further and even fight "The Establishment". (Huge sigh. … Yawn.) Those were the good old days. Huh?


At any rate, the point of this discussion is to contrast myLot to "The Establishment".
Only "The Establishment" refers to the established social media giants - Facebook, Twitter, Google Plus … the weird yet popular social network, Tumblr, … the job hunting professionals network, LinkedIn, … and the late comer to the game who quickly managed to carve out its "share", Pinterest. MyLot does what everybody says those social sites should do, but don't!
MyLot pays you for your online social activity.
But is myLot challenging or rebelling like we kids in the 60s? Not really. MyLot is peacefully co-existing, not competing.

Frankly, I don't think site owners ever had any intentions of replacing the established social media sites. That's why many who are active "here" share our discussions "there". Face facts. People who are active on these established social networks have no intentions of leaving or deleting their accounts. MyLot knows and understands that. That's why the site owners supplied the primary social media sharing buttons with each post.
Question: Do you use the social media buttons to share your discussions? If not, why not? Are you aware of the "benefits"?
You may not realize this, but social media sharing boosts this site's ranking in the search engines. The more popular the site or higher the ranking, the more potential for the site's income to increase. (Advertisers look for sites that show up in the search results.) The more income the site generates, the more likely members are to benefit by sharing in the revenues.


Just thinking.


This is a guest contribution from digital media project manager Sandeep Sharma. Now more than ever, marketing experts are improving their marketing strategy with fewer resources, and they are shifting marketing budgets from traditional to digital tactics l
3 responses

• Bunbury, Australia
27 Dec 16
This is a great post but I don't belong to any social media sites. Perhaps I should join some.

• Austin, Texas
28 Dec 16
Eh! People would like for you to believe that everybody in the world is on social media. But I know that isn't true. There are people I know who really don't see any point to it. For me, since I ended up working from home, it was a way to meet and make friends and share my blog posts and articles. I was on these sites before I found out about myLot. Only been with myLot for a little over a year. Been at the other social media sites for a few years. I enjoy the interactions and meeting people. It's fun! But if you're not on these sites, it's not like the world will pass you by! Life carries on.



• Bunbury, Australia
28 Dec 16
@cmoneyspinner
It's mostly FB that I can't stand - all the dramas and nastiness that seems to go on. But Vince is on several FB special interest sites and gets a lot of enjoyment from them.

• Austin, Texas
31 Dec 16
@JudyEv
- There is drama. Unnecessary drama too! I avoid it. I use FB for the groups as well. Have met others with similar interests and they have helped me a lot. I only hope I did something that helped them too! Even if I didn't help them, they seem to like me as they haven't unfriended me.






• Green Bay, Wisconsin
3 Jan 17
No, I don't share. Mostly because what I post here is personal and I don't want my family coming after me. If I wrote more articles such as the one you posted, I would probably share it.

• Austin, Texas
4 Jan 17
Well I sure do get your reasoning and rationale.

• Daytona Beach, Florida
27 Dec 16
It depends on what I am posting. If it is something that is meant just for myLotters then I won't share but if it is something that can be shared then I do. Now and then I also put in myLot links to G+ if I know people there will be interested.