"just tired want to say good night"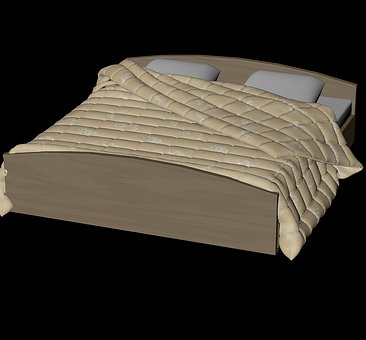 Amersfoort, Netherlands
December 27, 2016 1:53pm CST
cold night here.me still alone.want have some fun with tv too but feeling tired and want lay down too. wish to stretch myself to full extent.....but again alone... no one with me tonight.. wish to say all my mylotters .'sweet good night" switch off light ...good night
8 responses

• Bunbury, Australia
27 Dec
Hope you sleep well and wake up refreshed.

• Amersfoort, Netherlands
28 Dec
yes i hope too after stretching down myslef

• Peoria, Arizona
27 Dec
Good night! Keep warm and rest well!

• Amersfoort, Netherlands
28 Dec
thanks much for my good luck and best wished for my sound slep

• India
27 Dec
Goodnight



• Los Angeles, California
27 Dec
Have a pleasant uninterrupted sleep.

• Trinidad And Tobago
27 Dec
Well good night and sweet dreams.