Stories In Which Hitler Won World War Two - James Herbert - 48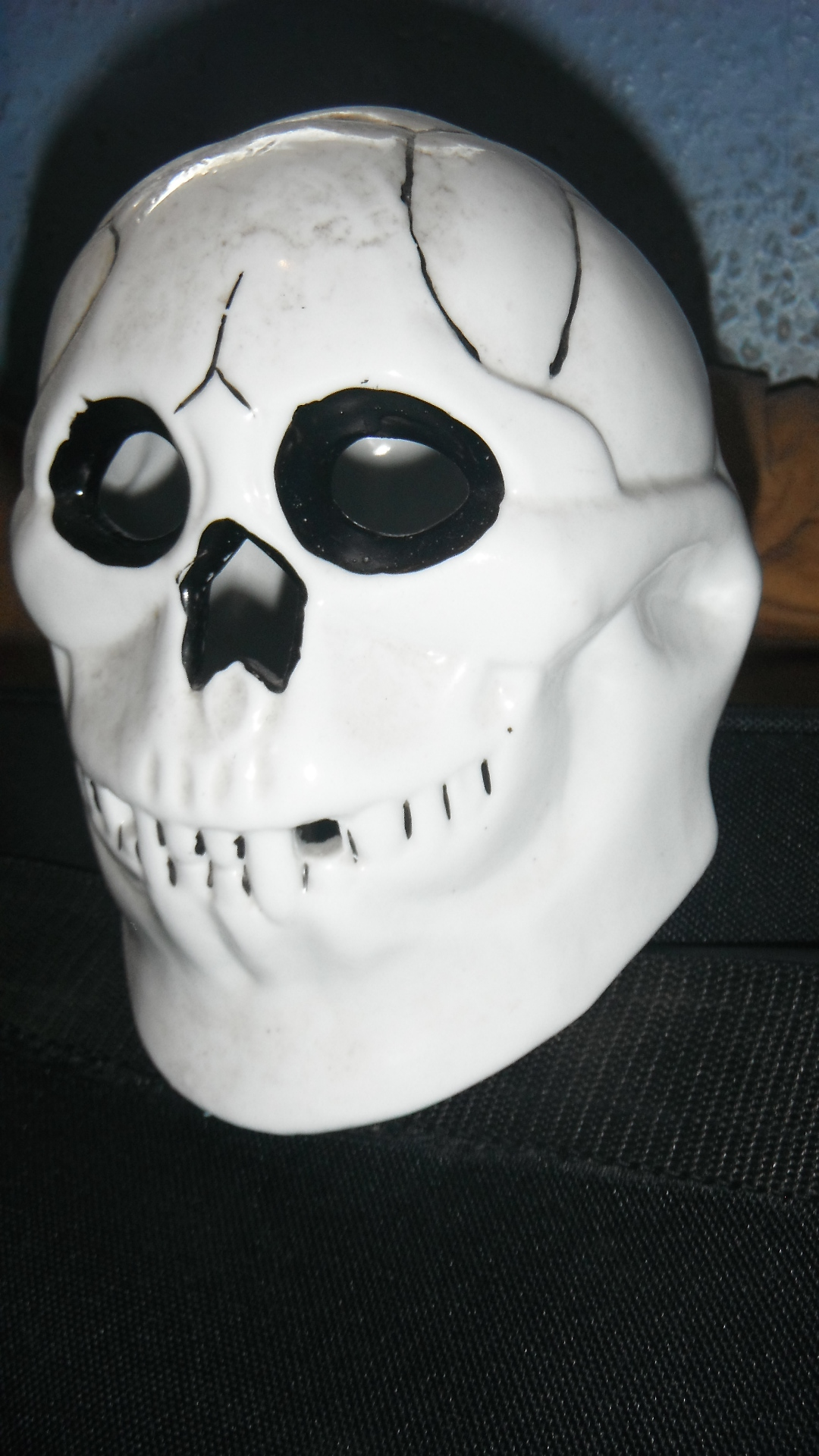 Preston, England
December 28, 2016 10:59am CST
In this novel ('48) from 1996, Herbert offers an interesting pure horror variation on the Nazis changing history as we know it in that he has them defeated in '45 but initiating the slow painful destruction of humanity as they go. In the closing months of the (real) war, as a previously unthinkable defeat seemed finally possible, with Allied tanks crossing the Rhine and entering Germany itself, Hitler issued a Scorched Earth policy known as 'The Nero Initiative' in which buildings, ammunition supplies and even people who might fall into the hands of the enemy were to be destroyed, giving the enemy nothing but a wasteland to liberate.. Fortunately, the orders were given to the architect Albert Speer who, after designing the concentration camps, finally came partly to his moral senses and did all he could not to put Nero into practice. Herbert's novel explores a deadly premise that Hitler might have successfully considered using biological weaponry loaded onto his last remaining V2 rockets to spread a deadly and highly contagious blood disease over the World, effectively taking us all down with him, turning Nero's Scorched Earth into the entire planet Earth. The Blood Death unleashed on the rockets has killed most people quickly, but reduced others to slowly dying over several years in some considerable agony. Only a handful of people of a rare blood type remain immune. When a slow-blood infected high ranking fascist in London discovers a crashed US pilot called Hoke has been hiding out there since 1945 and has the safe blood in his veins, Hoke finds himself pursued relentlessly in the desperate hope of being used to transfuse the neo-Nazis. Herbert returns to some themes explored in earlier novels. In The Spear (1978) he had The Spear of Destiny used to resurrect a zombified Heinrich Himmler by crazed occultist National Front followers. In Dominion, (1984) he had World War Three survivors in a post-apocalyptic London pursued by packs of killer mutated rats. The '48 revisits such territory but with a depth, maturity and wisdom that Herbert had developed over his later years. Hoke's rather isolated existence over three years has driven him mad so his first person narrative is itself questionable in its truth and reliability. He finally meets a small group of other safe-blooded survivors who the evil lord Hubble (the leader of the dying Nazi faction) is mostly unaware of, and struggles to keep them safe from discovery. The war over a monstrous ideology is in effect reduced to a much smaller cast of characters caught in a pitiful war for survival. Those with delusions of representing a pure-blooded master-race are reduced to forcibly taking blood from others they previously considered lesser beings in order to have any hope of living at all. There are some interesting ethical angles here in what remains essentially a horror story and an action-packed man-hunt thriller. Arthur Chappell
3 responses

• Los Angeles, California
28 Dec 16
I think Herbert may have had a point. Hitler was defeated just in time because his scientists were working furiously on the V2s and other weapons and had he got them up and running at full force....

•
28 Dec 16
Hitler made a whole bunch of mistakes (fortunately for us all), such as declaring war on three powers at the same time which each, individually, apparently had a greater industrial output than the Third Reich (counting the British Empire as a single, if more vulnerable, unit).

• Preston, England
28 Dec 16
@egdcltd
yes, he was doomed fighting on two fronts let alone three and the Russians actually took on 80% of the Reich's forces - the other allies dealt with the rest

• Preston, England
28 Dec 16
@JohnRoberts
much as we would have seen had Hitler developed the atom bomb


• Preston, England
28 Dec 16
@egdcltd
had Hitler won we would all have lost - the Reich would have imploded in hatred and infighting in the end as such a body needs an endless list of enemies and scapegoats

•
28 Dec 16
@arthurchappell
If his own side had actually managed to assassinate Hitler, things might have gone differently, if it had been done early enough. A worrying thought. Things started going against him when the Nazi forces failed to knock Britain out of the fight in the Battle of Britain.

• Preston, England
28 Dec 16
@egdcltd
he was too impatient to get at Russia - had he taken the UK first he might still have made it - we were all very lucky


• Centralia, Missouri
28 Dec 16
I saw a bit of a tv series on this idea, and just couldnt get into it. it's such a horrible concept