hope sustains life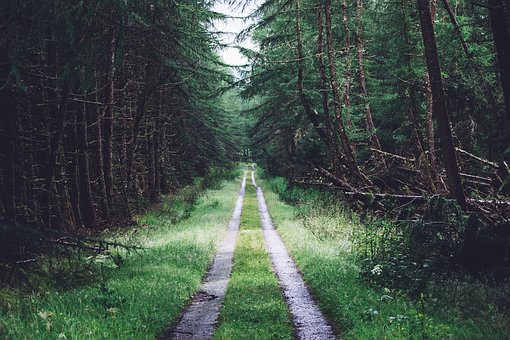 Amersfoort, Netherlands
December 28, 2016 11:40am CST
the holy book says that "never disappoint from the blessings of GOD"i have met so many peoples who have lost their business and were running their lives even in great loss.still they were quite hopeful that good days will come soon on seeing them and having met with them i believed on the old saying "hope sustains life"
5 responses

•
28 Dec
C'mon 2017... Please be good to us.


• Amersfoort, Netherlands
28 Dec

•
28 Dec
@masood72
I already doing it.


• Amersfoort, Netherlands
28 Dec


• United States
28 Dec
Hope also says think very positive on life.Not negative

• Amersfoort, Netherlands
28 Dec
yes i believe on it too.our positive thinking will move us forward

• Oklahoma City, Oklahoma
29 Dec
Reminds me of old Brother Kenneth Copeland of how--some fifty years ago--he was sitting broke with his wife in the middle of a trailer-park. And then-and-there (on a stump near the lot, I think the story goes), he & his wife made a decision to spread the Word of God "from the top of the world to the bottom, and all the way around the middle." And now he & his wife & children own a multi-million (billion? trillion?) dollar 'ministry' (publishing, educating third-world villages, etc.) of how--even though he has a few dislocated spinal-disks & more health-problems than I can know of--he still manages to stand on stage and preach long sermons at his ministry's meetings.


• Amersfoort, Netherlands
29 Dec
yes moving forward and positive hope keep us live

• Jacksonville, Florida
28 Dec
All you can do is be hopeful that things will get better when everything seems to go wrong.

• Amersfoort, Netherlands
28 Dec
yes for growing you need hope otherwise you will fall into deep

• United States
28 Dec
Oh yes, one should always looking forward with joyful anticipation.

• Amersfoort, Netherlands
28 Dec
yes it is the true struggle to move forward with postive hope and attitude