Cat sitting makes me see how things have changed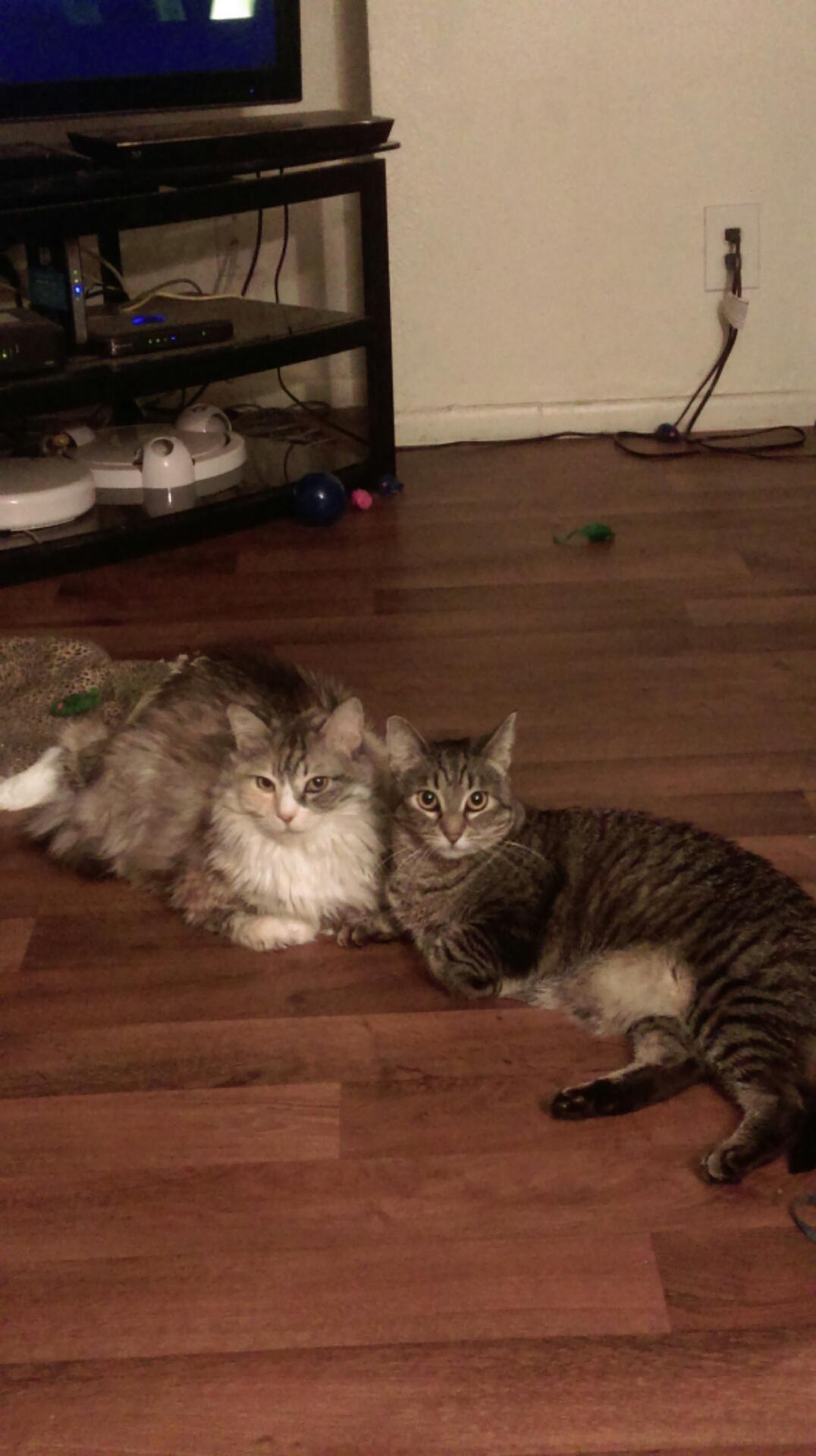 Bellevue, Nebraska
December 28, 2016 3:27pm CST
Back in the day we fed our cats and maybe once a week we changed the litter box that is if the cat lived indoors. The cats I am watching are adorable so don't get me wrong I am enjoying them. Daily the liter is changed, they each get a treat, water in fountain filled, cuddles and food of course. I did have one concern though when I found a toy mouse floating in the cup of water on my second day. Wasn't sure if it were a sign hhmmm lol Hard not to love spending time with these two cuties!!!
5 responses


• United States
30 Dec 16
I wish my cat would drink out of a kitty fountain. She wants the bathroom sink dripping. Hubby spoils her and does it. It drives me mad to have that constant dripping.

• Pamplona, Spain
30 Dec 16
I would not mind if they were so easy to look after either. They both look so adorable those two. Just look at how relaxed they are.

• India
29 Dec 16
What sign were you looking for? I did not quite get you

• India
28 Dec 16
Nice cutie cats I love cats , and feeding them also...