The Florida Eagle Cam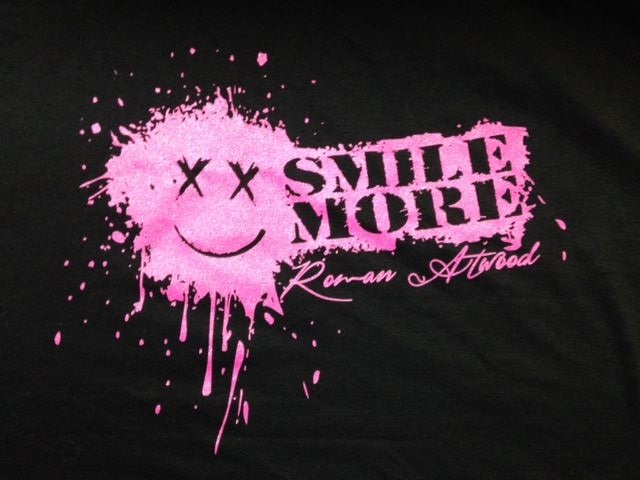 Orangeville, Ontario
December 28, 2016 5:21pm CST
Have you seen this? I just came upon it today on Facebook where it was called by news stations as Hatch Watch. I then turned to YouTube to find this live feed. Mother Eagle (Harriet) takes turn with Father (M15) in taking care of the eggs. When one has had enough they get off the eggs (there are 2) and call out to the other to come. I am finding it fascinating. These eggs have been incubating for 35 days! They are due this week and there is already evidence of holes and cracks in the egg. Nature is fascinating. https://www.youtube.com/watch?v=gymPFiPE88I
4 responses

• Holiday, Florida
29 Dec 16
it sure is and hard to stop watching sometimes. lol

• Orangeville, Ontario
29 Dec 16
I just keep the tab open and go back and check on it every once in awhile. I mean I've literally had it on since I got up around noon. The parents stand up once in awhile and poke at the eggs, trying to roll them and get them going I guess. It's interesting.

• Holiday, Florida
29 Dec 16
@patgalca
is that on the explorer website? i used to watch that with new puppies and baby animals at times. so cute

• Orangeville, Ontario
29 Dec 16
@bunnybon7
I'm watching it on YouTube. It's entitled Northwest Florida Eagle Cam. The camera has been up for four years and, I believe, filmed the hatching of these two eagle parents.

• Johannesburg, South Africa
29 Dec 16
I've never seen that one, but I used to watch the Decorah Eagles regularly a year or two back. It's really fascinating seeing how quickly those chicks turn into full sizes eagles. The best part is the period shortly before fledging when they're learning to use their wings.

• United States
29 Dec 16
I saw it on Facebook. I'm glad you posted this uplifting article. I love to see the parents working together.

• United States
30 Dec 16
It mumust be very exciting watching them hatch