Are There Toys Specifically For Boys And Some For Girls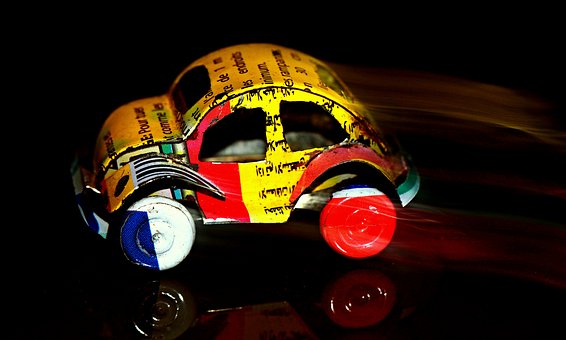 Kakamega, Kenya
December 29, 2016 5:39am CST
You all know Shanita. She is my granddaughter but often calls me father. I took her for outing and adamantly refused all the treats I tried to give her. She refused to move near Lake Victoria. She refused to go on swings, train or boat in a pool of water. Shanita refused to be decorated or given balloons. Lastly she fell head over heels over a toy car that could move at pulling a rope and letting it go. She also asked me to buy for her a propeller which she ran about with. No dolls for Shanita though. Are there specific toys for girls or boys?
4 responses

• India
30 Dec 16
There are, as we have classified them. But at the end, it's always the kids choice as they don't follow any classification. Like my son is so passionate about the cars and planes, i tried getting him a doll, but he never showed any interest.

• Kakamega, Kenya
11 Jan 17
Children of today have class too

• United States
29 Dec 16
I think it is great that Shanita is interested in that toy car. I do believe it is wise to let little boys and girls choose the toys they enjoy rather than having them play only with toys associated with their gender.

• Kakamega, Kenya
11 Jan 17
That is true. They have their own choice and preferance


• Hemet, California
29 Dec 16
I think that toys used to be more separating into "boys toys" and "girls toys", but I think it is wrong to push kids to playing with certain toys. If a boy wants to play with a doll and a girl wants to play with a train, so be it! lol :)