Haiku Thursday 29th December 2016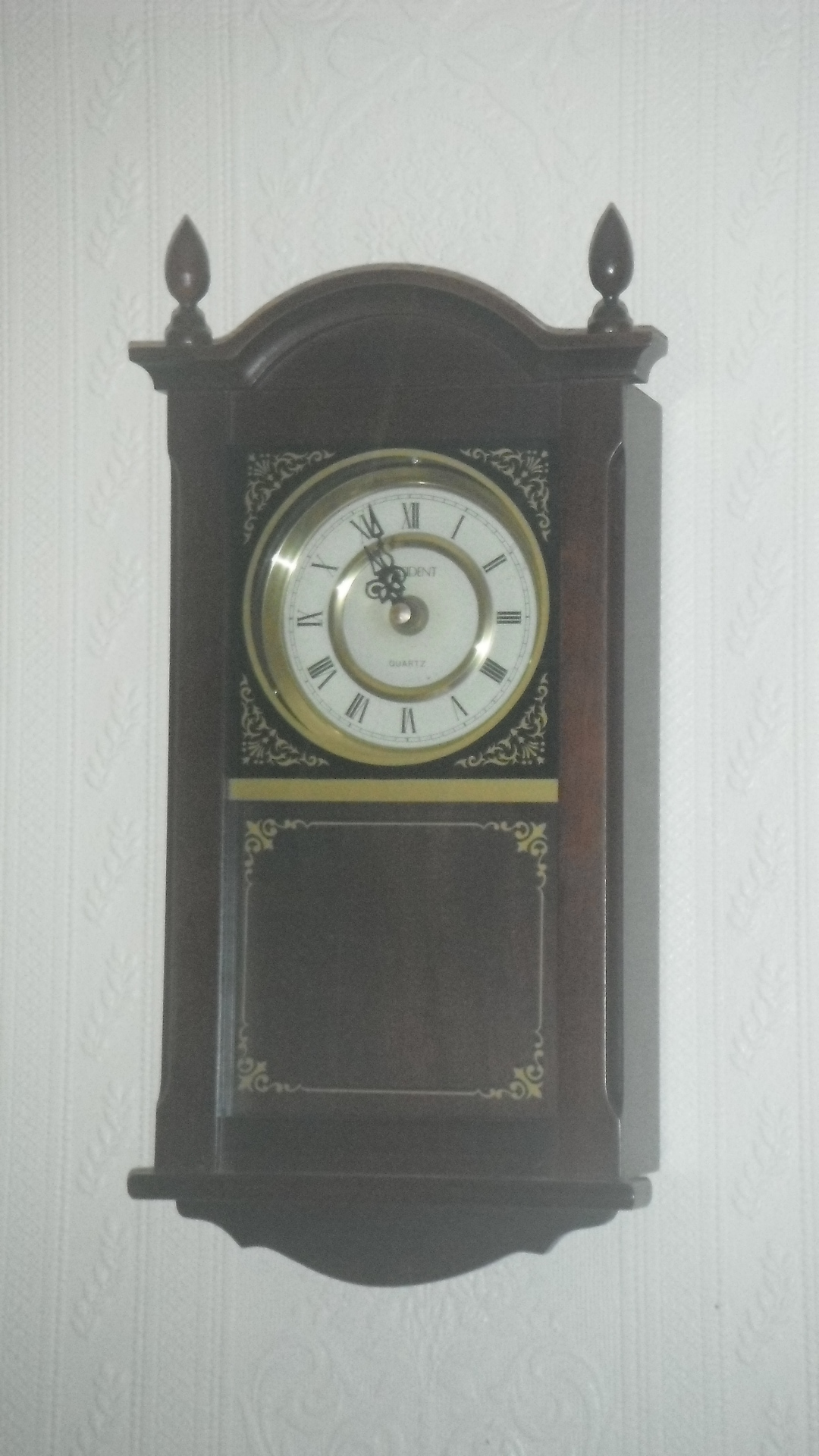 Preston, England
December 29, 2016 7:16am CST
1/. Peckish memory Nibbles away ideas Saving none for me 2/. Ninja dream nightmare Too quiet to frighten me Or cause REM 3/. Stupid O'clock time That sleep forsook to labour Antisocial hours 4/. This year lies bleeding Father Time promises help January First 5/. Datastick of gods Corrupted files deleted I'm on one of them Arthur Chappell
6 responses

• Centralia, Missouri
29 Dec 16
I loved these! I had issues sleeping myself, so #3 appealed to me.

• Preston, England
29 Dec 16
@Jessicalynnt
I love how different readers pick different ones as the one of most meaning to them here

• Centralia, Missouri
29 Dec 16
@arthurchappell
I was hoping if I kept doing that others would start! hehehe

• Preston, England
30 Dec 16


• India
29 Dec 16

The year ends again Budding promises unfolding in future My wish for you Have a great year ahead.

• Portland, Connecticut
29 Dec 16
Number 5 is rather ominous, are you really a corrupted file, lol I think not!! Well done and Happy New Year.

•
29 Dec 16
I liked the second one! But all of them are good!