Christmas came and went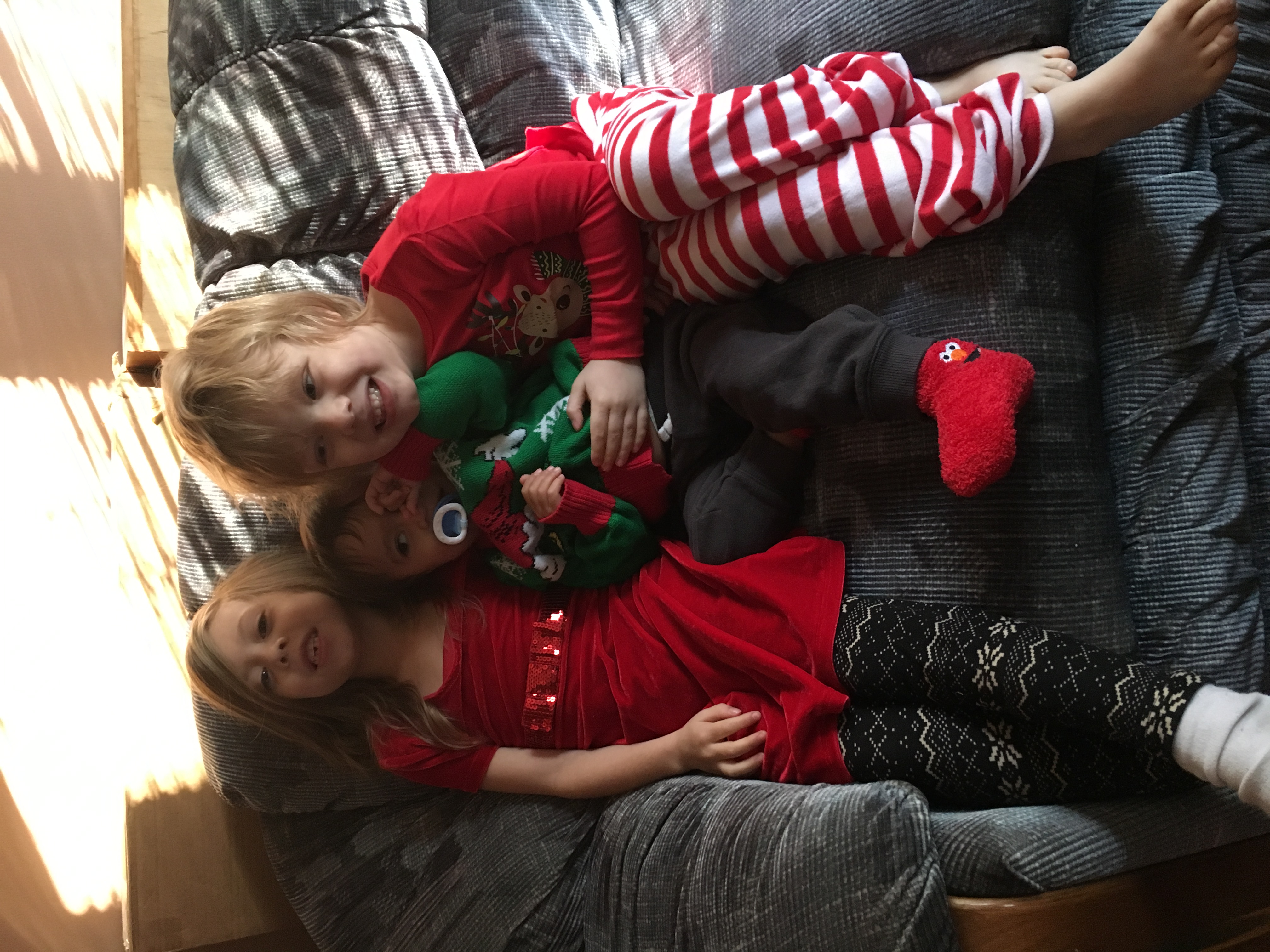 United States
December 29, 2016 9:50am CST
I know I have been gone and not on much but here is how my family's Christmas was. It went as well as it could be. We did Christmas even at my husbands grandmothers house it was a late dinner which made my kids kind of cranky. So as soon as we where done eating we busted out of there and back home for bed. The kids slept till about 8am we got ready head toy parents house where we had breakfast and opened presents. Then to my husbands mom's house for more Christmas of course it started late because nobody is ever on time with his family. Then over to his other grandmother's house for presents and food. It was a long day and the kids got lots of things. The kids did well a little fuss in the evening because they still wanted to stay or but they where getting tired and it was late for them.
5 responses

• Lenox, Georgia
29 Dec 16
It sounds like it was a great day for all of you, that's awesome! =) Our Christmas was quiet, just our kids and we stayed home.

• United States
31 Dec 16
Some times that is nice. I would love a quite one at home with the kids but I think they would still ask to see everyone.

• Elkin, North Carolina
29 Dec 16
I'm glad that you all had a good Christmas with family! Our family has been going through a lot of issues but it was great to get together and laugh with family and friends! My favorite part was seeing our kids opening presents and playing and having a good time. It was a long, exhausting weekend, but I wouldn't trade that time for anything in the world! Best wishes for you and your family in the new year!

• United States
31 Dec 16
Christmas is always long. I as well love watching the kids reaction and then playing with what they got. They don't have too much longer where that joy is gone.

• Elkin, North Carolina
31 Dec 16
@ShyBear88
You are exactly right! This is my kids' favorite time of the year and it was awesome just seeing the joy and excitement on their faces. It's hard to believe how fast they are growing up so it was good to just sit back and enjoy this time with them!

• United States
29 Dec 16
You really had so many places to go this holiday. Yes, I bet it was tiring for all with so much activity.

• United States
31 Dec 16
Every year we do it form almost all the holidays.

• United States
31 Dec 16
Yes I know we do t every year for a lot of the holidays.

• Canada
29 Dec 16
Sounds like you had a busy time over Christmas but at least you get to see a lot of relatives.

• United States
31 Dec 16
Yes almost every year we do this.