A Would BE Gardener Questions Herself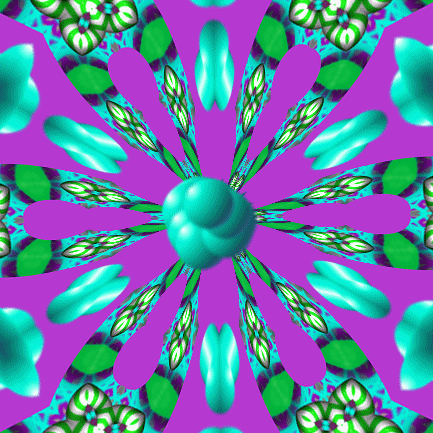 Garden Grove, California
December 29, 2016 3:04pm CST
She paused spade in hand Her smile is weak as she wonders How deep to plant these seeds Do they need sun or shade oh my"> She grabs Western Gardebs book After reading she has a s mile' So far she had done things right Afer alll her garden was great before. But she had not read the book Now she has doubts but goes ahead After all I read that book read and read. 'Most all need sun and water Before they did as they ought too So fall comes and flowers bloom galore Her doubts gonee [puffs out her chest She feelsl l likje a real gardener blessed. One original poem and graphic by P Hatleu copyrighted 2016
4 responses

• Centralia, Missouri
30 Dec 16
I wish there were flowers outside my window, but right now the world is brown

• Garden Grove, California
30 Dec 16
tgats wgats ujce a biut California we cangrow flowers year round/

• Centralia, Missouri
30 Dec 16
@Hatley
true, I bet it often stays green all year round too

• United States
29 Dec 16
There is nothing like a garden in full bloom to bring a gardener joy.

• Canada
29 Dec 16

• United States
29 Dec 16
@marlina
I love to work in my gardens too. I hope to expand the garden beds around our home in the spring.

• Garden Grove, California
30 Dec 16
O miess gardening as here we are noit allowed to tg ry to grow stuff in the to trty to grow stuffg in the large patioo outside big patio spoil sports darn them.


• Garden Grove, California
30 Dec 16
thbankds glad youo liked ikt as II enjpyed wroong it

• United States
29 Dec 16
Good afternoon.Very nice Patsie

• Garden Grove, California
30 Dec 16
gooid afternoob Anadeo thanks glad ou liked i hafun writing it