Head cold for me, anyone want to bring me some groceries?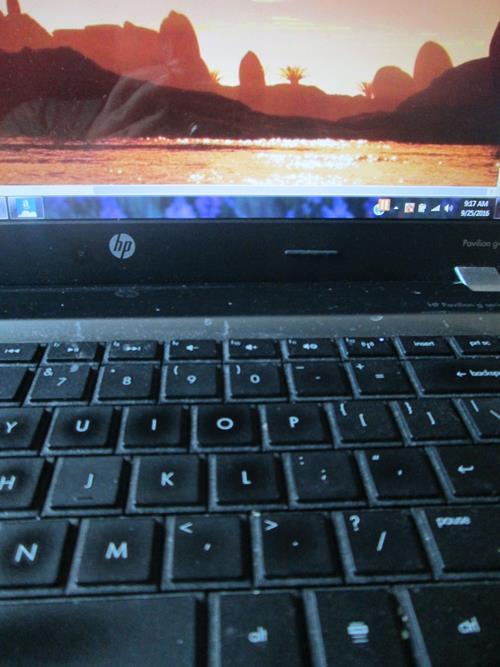 United States
December 29, 2016 6:56pm CST
Oddly enough, I find myself with a head cold. Knock on wood this isn't too bad, just the usually crummy nose, watery eyes, tiredness. I say oddly because I came down with it after a 4 day streak of being relatively away from people. So where could I have picked it up? I don't know. Also I am pretty careful generally speaking when out - I wash my hands and use sanitizer a lot... but I am not invincible after all, lol. I am really craving some odd stuff. I go from not being hungry to being ravenous, but only for certain things. Right now I would like "my" dinner from Chipotle with lots of green salsa (that would probably help the sinuses out), 2 gallons of orange juice, canned Chicken Noodle soup, ... ahh all of those sound good. However I didn't have any of those things on hand, so instead I made cheese tortellini with olive oil and garlic, and some turkey cold cuts. I think I will force myself to do the dishes (whole day's worth at this point) and then go to bed... Photo: Mine
6 responses

• Green Bay, Wisconsin
30 Dec 16
I'm sorry you've got a cold. I hope it goes away soon.


• United States
30 Dec 16
Oh good to know it's a good sign.

• Banks, Oregon
30 Dec 16
Hope you feel better soon.

• Bunbury, Australia
30 Dec 16
Hopefully bed rest will help you to get better. I hope so.

• United States
30 Dec 16
Thanks so much, I appreciate that :-)

• Colorado Springs, Colorado
30 Dec 16
Hope you feel better sooner than later.

• United States
30 Dec 16
Thanks! I sure do not like this....