My Junior isn't sincere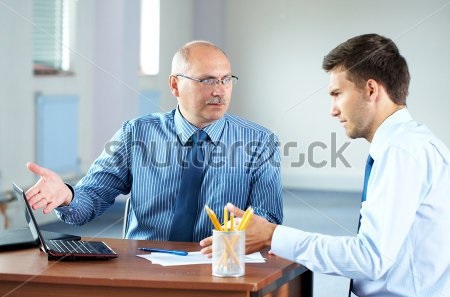 India
December 30, 2016 3:59am CST
Yes, I am having some bad times in office. My junior isn't sincere and he ends up doing some goof up or the other. I now have lost confidence on him, so finally I have to end up doing everything and cross-checking stuffs take more time.


So, last couple of weeks, I am not allotting any work to him. Instead am doing it all myself, that saves time and maintains healthy relationship with my client. But I need to talk to my junior, before I transfer him to some other department. One has to be professional to deal with clients and work. He spends more time on Facebook and chatting, rather than finishing his work on time. He is on phone most of the time. Is this the generic problem with the youths n freshers from college??


Have u faced any such issues??
3 responses

•
30 Dec 16
Yes, I had former colleagues who are so addicted to their phones and use working hours checking their facebook accounts. Though it's not prohibited, still they are shortchanging the company & our clients. Also, they are not productive at work.

• Australia
31 Dec 16
@nomus24g
But for some how some companies like to employ young people as they have more ideas and energy than us...and also they cost companies cheaper too.

• Australia
30 Dec 16
I think, and I am sorry if I upset young people in myLot, that's what young people do. I work with a group of young people and even though they do their work, they spend most of their time staring at their mobile phones either checking their facebook or twitting...

• Australia
30 Dec 16
@nomus24g
:) I think women think the same way. I was told sometimes ago that women can multi task but men can't. :)

• India
31 Dec 16
@atoz1to10
I think its more to do with the generation, irrespective of genders...