Wind 23 mph. and gust at 49 mph.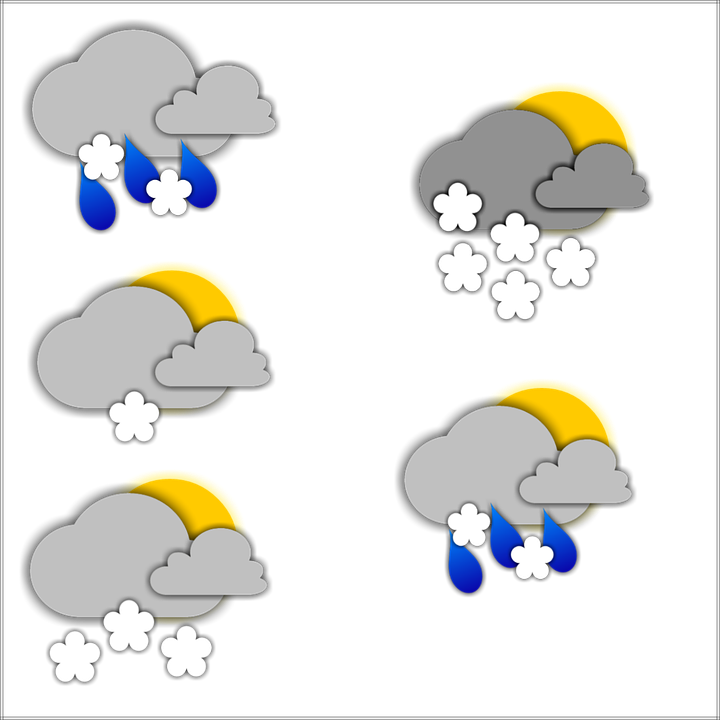 Canada
December 30, 2016 2:13pm CST
The wind is a bit much today. I mean just the gust 49 mph, and the wind 23 mph, you put that together when they blow, it makes a strong wind. This morning, I had to recover the pile of wood with the tarp and put the tires back on it to cover it from the rain and snow. When you drive in this wind, it feels like the wind is trying to move you around and you have to slow down. The roads are still somehow slick with some ice . I had to be driving with caution today, all I was hoping for was no more rain and snow for today. When we came back from our shopping the wind had uncovered everything. from the wood pile ,' Bummer'. Next week is a lot of back and forth driving and one longer ride so I winced at that. picture from pixabay
3 responses

• United States
30 Dec 16
It's a bit windy around here today too, but nothing like that!

• India
30 Dec 16
Driving n carefully in wind , and be careful to your health in windy days

• United States
30 Dec 16
Those high winds can be very scary. A lot of Christmas decorations fly away when the high winds blow here. Hope the strong wind lessens in your area soon.