Thanks for 2016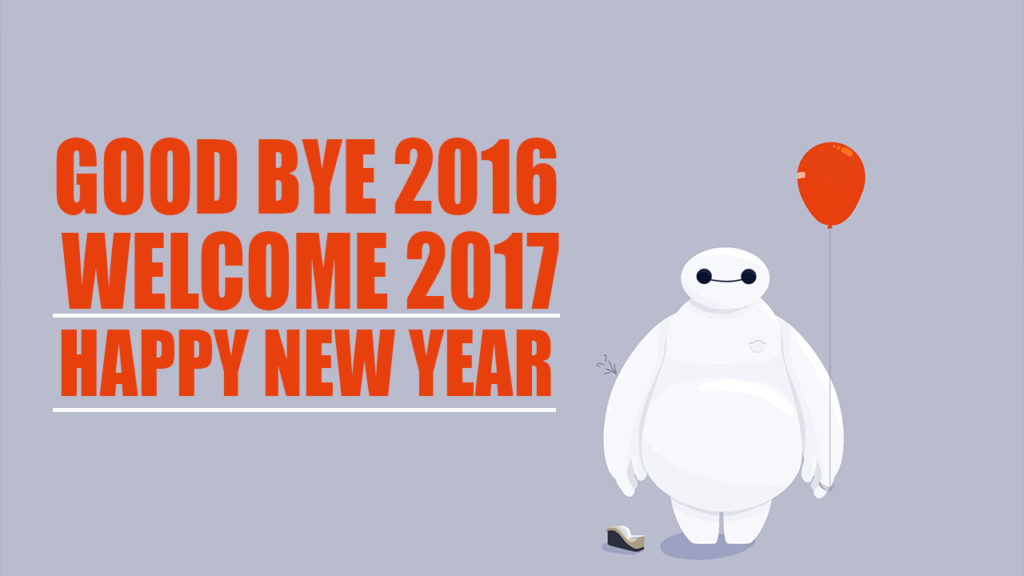 Philippines
December 31, 2016 4:49am CST
I try to look back at all the simple things I want to thank for this year 2016: January

- We went to SM north edsa to buy a new laser printer for our photocopy business. We ate at classic savory February- Valentine's day my father's birthday we have a treat at Viking's buffet restaurant. I had my EON Debit card March-

My birthday I receive a short translation job and I earned 1,000 pesos from that. We went to Amana resort for swimming April- I receive a lot of photocopy jobs. We ate at another buffet because it's my cousin's birthday May- Election month. I voted. I have money from my online gigs. I treat my Ate for some halo-halo since it's her birthday. We celebrate Mother's day in Chowking restaurant. We rent a private pool for swimming to celebrate my aunt's birthday June-July- it's my youngest sister's vacation from school. It's start of new school year. Photocopy business is doing good. My sister earned a lot from transcription jobs she found online, Father's day's Marina Restaurant August- We accompany my youngest sister to her dorm in University of the Philippines Diliman. Brother's birthday we ate at Tim Ho Wan restaurant.

September- My tutorial business is active. I have two kid's needing a tutor October- Second quarterly exam in school. I tutored 3 kids one is highschool student. I had fun being with them November- All saint's day. Bonding time in the cemetery December- We went to QC ate at Provenciano restaurant. We went to SM Marilao dine in at Kuya J's restaurant and we watch Rogue One. We had a lunch of KFC while my brother and sister is on vacation. We made our own blueberry cheesecake. I decide to return to mylot this December and reach the $5 exactly on Christmas day. We had a new TV, new laptop, new oven. My aunt has a new car we always use when going out with the family. That's pretty much what's good at 2016. Thank you Lord and help me to be full of gratitude and not always meditating on what I can't have in this life or I don't have in this life. Help me see the blessings you've showered to make me appreciate life. Help me to ease my worry, everything will be alright. Help me to always appreciate the cool things of life.
happy new year!!! God bless you all
all the way here from Pandi, Bulacan, Philippines
4 responses

• United States
31 Dec 16
Happy New Year to you too! I do hope 2017 us a wonderful year for you!!!

•
31 Dec 16
Wishing you a happy & delightful 2017!

• United States
31 Dec 16
Happy New Year... Much peace, joy, and success to you!

• Canada
31 Dec 16
There is always something we can be grateful for. All the best for 2017!