A Karaoke party?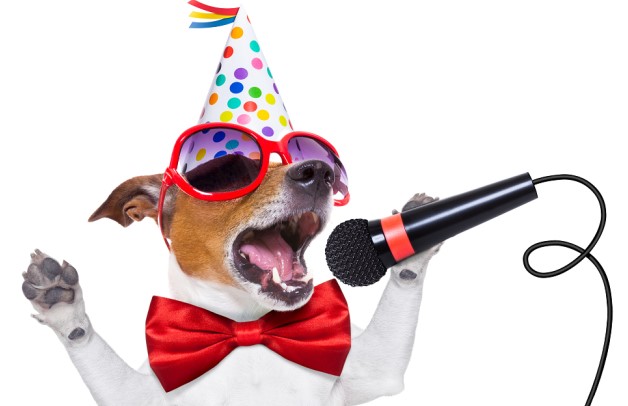 December 31, 2016 12:24pm CST
Tonight, my dad will put karaoke to shake up the New Year party.

I, my family and my friends like to sing in karaoke... Always gives us good laughs and great memories (after that, we spent days and days commenting on the "great" voices we have). Can you imagine the shows?

10 responses

• United States
31 Dec 16
I used to go do quite a bit of karaoke

recorded at the fireside may 2012

• United States
31 Dec 16
Never done that before but it sounds like a lot of fun.

• United States
13 Jan 17
I can and what tunes are your best facsimile of the real thing ?

• Philippines
1 Jan 17
I like Karaoke to but no one agrees with me. It's fun as we waited for the New Year

• United States
1 Jan 17
I have not done this in ages, but sounds like a fun time. Several years ago, it was a lot popular around here, and we had some places that had Karaoke night. We even have one Karaoke place to hold parties, it just isn't what it used to be.

•
31 Dec 16
Have a wonderful time, this evening, enjoy New Year's Eve.

• Canada
31 Dec 16
That sounds like a wonderful time to me. I love karaoke.

• United Kingdom
31 Dec 16
Have fun I am sure it will cause much laughing!

• Roseburg, Oregon
31 Dec 16
I think it is fun to have a karaoke party and sing in the New Year.