With whom will you celebrate the arrival of the New Year?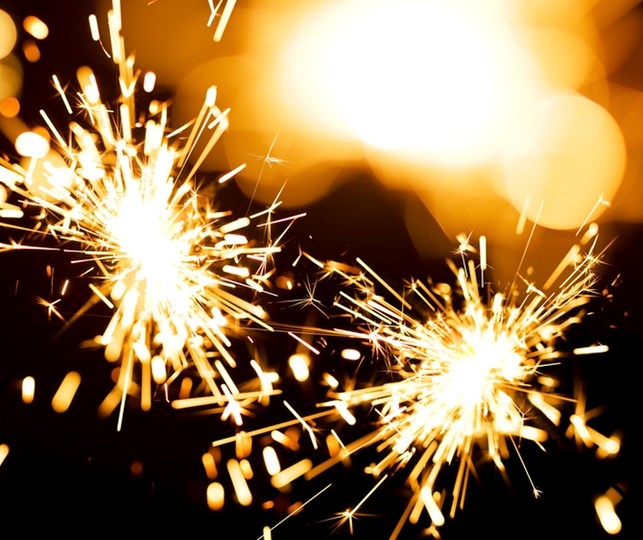 December 31, 2016 3:35pm CST
I'll be with my parents, the rest of my family and some of my closest friends. We are very looking forward to the arrival of 2017, we all look forward to many good things (after a year so complicated as 2016). We'll probably go to the beach to see the exploding fireworks.

7 responses

•
31 Dec 16
Just myself this year. The beach would be good, too cold here.

• Houston, Texas
31 Dec 16
sounds very good.Hope you have a wonderful day !


• United Kingdom
2 Jan 17
I welcomed the new year with my other half and my two sons. Sometimes, I have parties/games nights. But this time, I'd tried to arrange something. I really wanted my partner's daughters to come (they live 200 miles away and I'd offered to get them here) but their mum said the youngest would be working (which turned out not to be true, and I am suspicious as to whether my invitation was even mentioned to the daughter), and the eldest had just had a baby a month earlier. So she didn't want to travel so far with a baby and a toddler. Others I invited couldn't come, except my sister and a friend who would have turned up for five minutes and gone again. So, as there was basically only going to be me, my partner, my boys, and two guests, I decided to cancel that. My other half was happy as he wanted a quiet night anyway. Maybe next year, we'll do something more interesting than falling asleep in front of the TV!