A Mother's Love....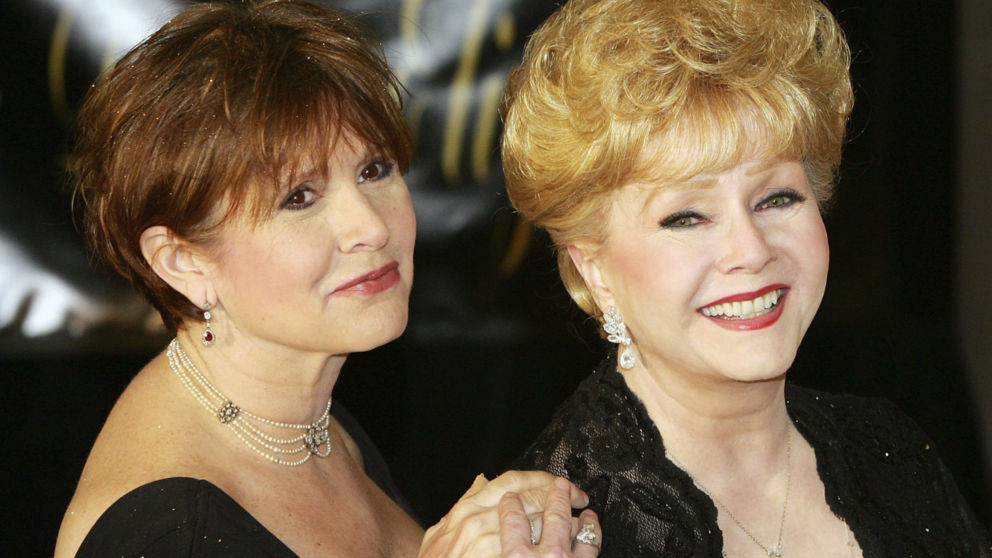 United States
December 31, 2016 7:02pm CST
As a parent, I'm sure it must be hard to outlive one of your children. My mom had a child that was born dead at birth, I have an aunt and my mother-in-law who both lost a child in their late teens and early twenties. It must be devastating!! Some thing in which I'm thankful and hope to never have to experience. The news of late is of Carrie Fisher died and a day later her mom, Debbie Reynolds passed away. I've heard of stories where a spouse dies and then not too long after the other spouse dies of a broken heart, I would imagine this was the case. May Carrie Fisher and her mom Debbie Reynolds R.I.P. ~Peace~ photo courtesy of link of article below http://news.sky.com/story/carrie-fisher-will-be-buried-with-mother-debbie-reynolds-10712756
1 response

• United States
1 Jan 17
It must be very difficult for the family and friends of these two talented ladies.