Il Silenzio For My Italian Mylotter friends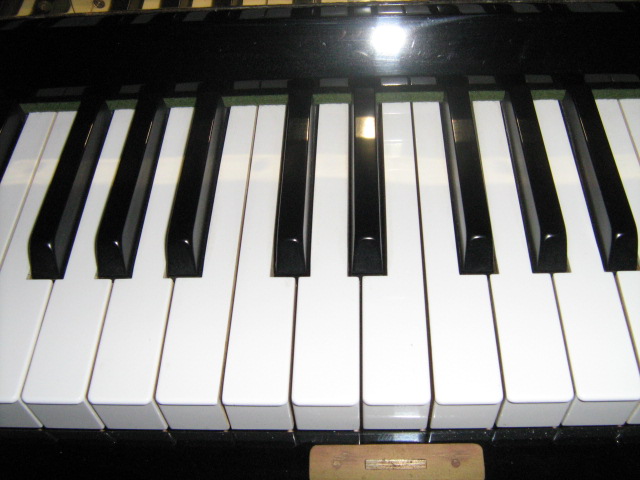 Canada
January 1, 2017 9:16am CST
I can see that today will be a very sentimental journey on the music front for me. What else is a lady to do on the first of January 2017? Certainly not watch football, I can tell you that much. So on my favorite list of music, I found this delectable trumpet video with Nini Rosso titled "Il Silenzio" which I am dedicating to all of you, but specially to my Italian friends Alfredo and Anna.

" Nini Rosso, pseudonimo di Celeste Raffaele Rosso (San Michele Mondovì, 19 settembre 1926 -- Roma, 5 ottobre 1994), è stato un trombettista italiano. Dopo u...
5 responses

• Switzerland
1 Jan 17
This is not young, I have the vinyl of this song, I was not even married when I bought it. This piece of music has always made me sad. Those are the words contained in the song Buona notte, amore Ti vedrò nei miei sogni Buona notte a te che sei lontano. Good night, love I'll see you in my dreams Good night to you who are far away.



• Centralia, Missouri
1 Jan 17
yep, no football here either!

• United States
1 Jan 17
Such a nice dedication for all, and especially for those who are of Italian heritage.

• Canada
1 Jan 17
That is such a beautiful piece of music.