Grr Allmost Two= hundred of us in line Waiting For Sack Dinners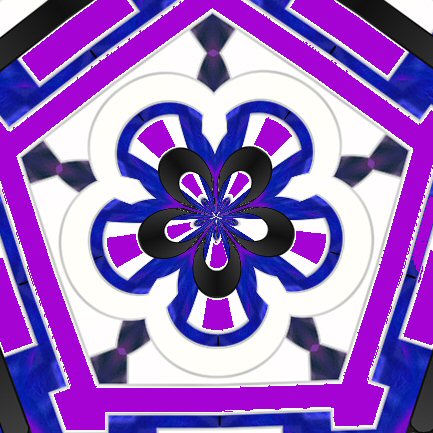 Garden Grove, California
January 1, 2017 7:19pm CST
Standing in line more than ten minutes kills right knee.It ;;;tookmoire than almiost an hgour to get my meds and tj\\he sack dinner. A person ninety shoild not have to stand in line for so long I have arthrithis in my right knee severe. Thesack dinner is okay soime sort of sandwich,milk, juice, apple sauce o\its just that idea oif being on my feet I had my awalker and could sit down but the line kept moving slowlyso[ I had to stand now I am i n pain. Glad to sit and mylotnoiw.Onward and upward to read and respond and mylot. One origimnal post and graphic by P Hatleyh copyrighted 2016
10 responses

• Garden Grove, California
2 Jan
yes thjere has to be a more effoceoent way to do tjhat

• Boise, Idaho
3 Jan
No, you shouldn't have to wait in line. I hope you at least had a walker to lean on.

• Garden Grove, California
3 Jan
yes I ghave a walker with a seat but the line kept moving so everntyually I had to standuip amnd move along witg the rest took 45mintesto get oist of us

• Boise, Idaho
3 Jan
@Hatley
.....Ugh! I would hate that. Glad you don't have to wait in line very often.

• Canada
2 Jan
You should never have to wait that long especially at your age

• Garden Grove, California
2 Jan
I rreally think there has to be a better way than that ul

• United States
2 Jan
They should deliver the Foods to your table for the cost of living there! That's not right for you to have to stand in line for so long

• Garden Grove, California
2 Jan
they did thhis to let the kitchen staff off for tjhe dauy

• Philippines
2 Jan
Why do they have to subject you through this? Can't they make more rows to shorten the lines?

• Garden Grove, California
2 Jan
I just do not know why it jhas to be done lije that at all

• Roseburg, Oregon
2 Jan
That is just wrong that they make you wait in line for that long of time.

• Holiday, Florida
2 Jan
that is terrible. i don't know how you can do it. i sure admire you. i am not sure i would not have just starved then be able to.

• Wausau, Wisconsin
2 Jan
I finally made it to about 30 cents now.

• Moses Lake, Washington
2 Jan
That's just nasty. Somebody is deeply not obeying some common sense rules. Frankly, with my back, I can't stand in a line for more than 10 minutes.