Horror Comic - Review No Rest For The Dead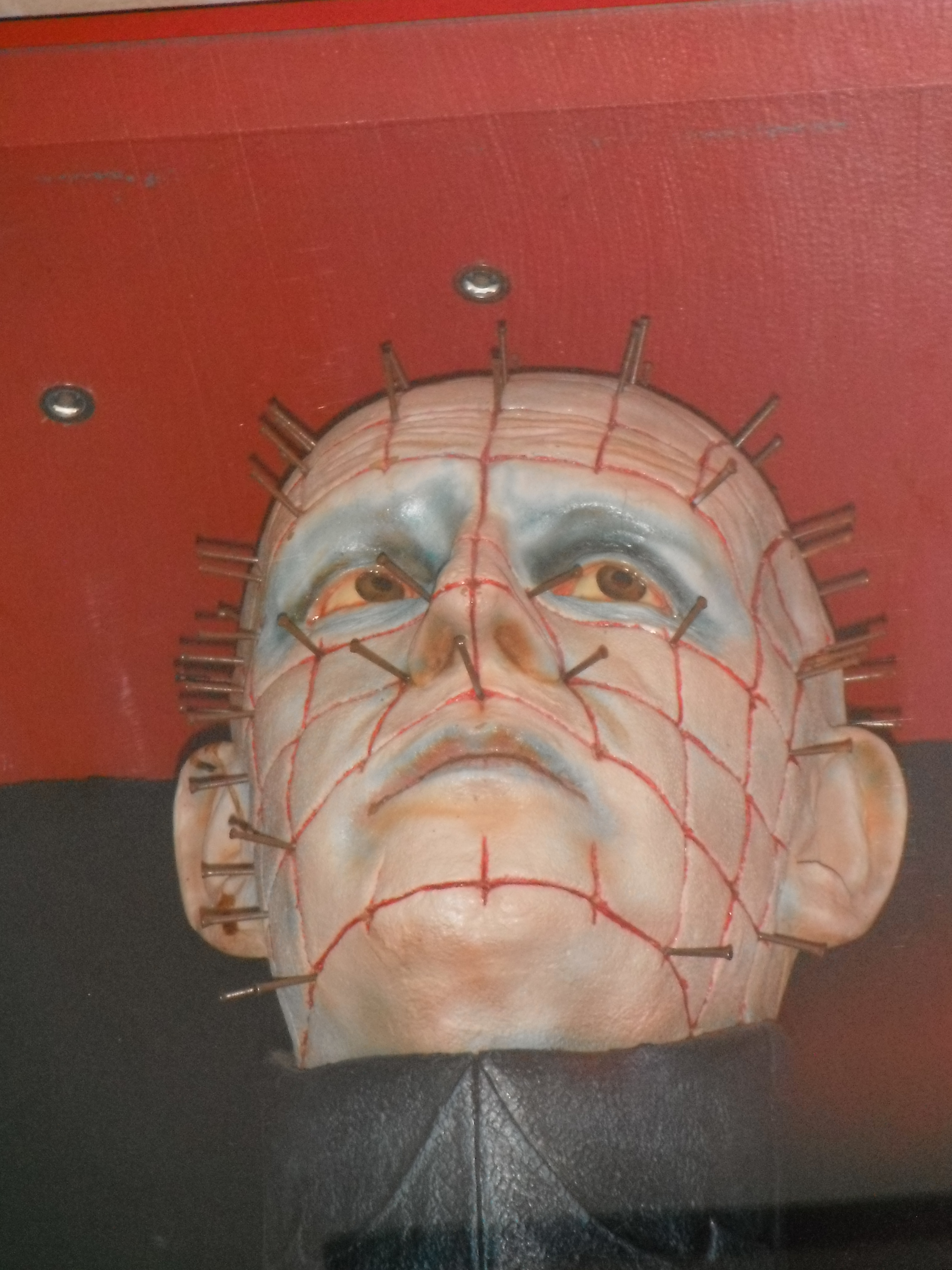 Preston, England
January 2, 2017 9:49am CST
1953 – spoiler alerts Journey Into Fear comics wrote as a ensemble team so no single writer or artist took credit for this little horror gem with a difference – its ghosts are the victims here rather than the villains. Crypt-keeper Jake Grover can see and hear ghosts howling around the graves he tends to. They don't frighten him, but he scares them as he knows spells of exorcism, and he torments each of them by telling them what troubles their families have got into without them being able to go and help them. The ghosts eventually fight back, and once buried alive and a ghost himself, Grover is totally at their mercy or eternity – serves the blighter right. Great fun, and sympathetic to the dead without making them any less scary. Arthur Chappell
6 responses


• Preston, England
3 Jan 17
@DianneN
actually Pinhead from the Clive Barker Hellraiser movies - a genuinely terrifying character played by Doug Bradley

• Los Angeles, California
2 Jan 17
Never heard of this comic but I recognize Pinhead.

• Preston, England
2 Jan 17
@JohnRoberts
he's not in the comic - I just used a horror related image from my photo collection. The comic is reproduced by Mammoth Press in their anthology of Horror Comics, many of them are rare 1950's comic strips

• Los Angeles, California
2 Jan 17


• Preston, England
2 Jan 17
@Kandae11
this one is a comic - not a film or tv show

• Boise, Idaho
2 Jan 17
That does sounds scary. Serves him right.

• Trinidad And Tobago
2 Jan 17
Interesting take. Wonder what horrors they inflicted upon him? Goes to show 'karma' exists.

• United States
2 Jan 17
Oh that's a fresh twist ...