Feeling tired and drained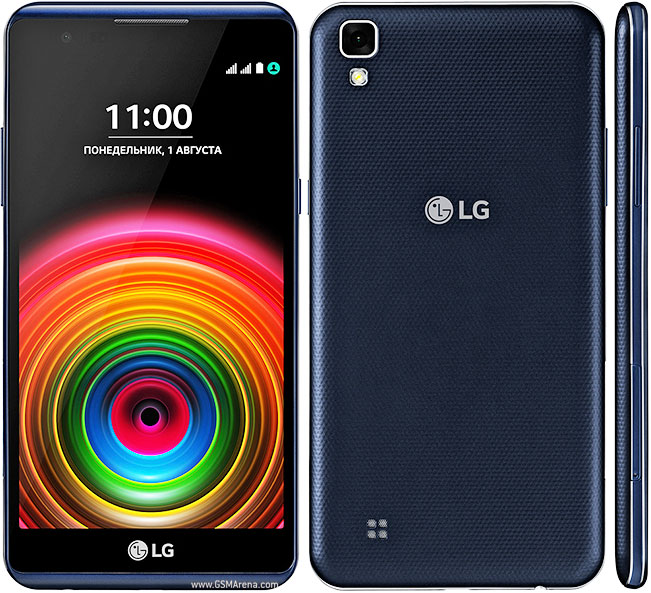 Wausau, Wisconsin
January 3, 2017 1:58pm CST
I am so tired and drained today and not even ready to go to my sons doctor appointment once again here shortly. I see MyLot surprised us with a very early payday now bumping me to 81 cents so far for the month. It was very nice of them. Still having a few Android phone issues like the calls are somewhat muffled (especially when my husband talks) and the ringer is quiet and its turned all the way up. Even a speaker booster helped a little. I so miss my iPhone but totally saving back up for one now. I hate the Android lol. I am going to shoot for the iPhone 6 or 7 through Cricket Wireless. We will see. Later.
10 responses

• United States
3 Jan 17
That phone is way more than my rent. I will never have one.

• Onaway, Michigan
3 Jan 17
So sorry to hear that you are feeling tired hope it passes soon. I am at 1.05 now and pushing for 2.00 now would like to be there by Sunday if not more than that. I hope you get your new iphone soon.

• Onaway, Michigan
5 Jan 17

• Wausau, Wisconsin
5 Jan 17
@Tina30219
Bank is barely moving. Must be glitch. Stuck at $1.29 for like 3 hours now



• Wausau, Wisconsin
5 Jan 17
They are slow. I like my iCloud

• Philippines
5 Jan 17

• Wausau, Wisconsin
5 Jan 17



• United States
4 Jan 17
You're not. I can't really stand them for that reason. I know everyone thinks that they're really intuitive in terms of interface, but I can't help feeling like they went out of their way to bury all the settings and things to adjust compared to the more recent Android builds.

• United States
4 Jan 17
It really depends on which Android phone you get. Some of the less expensive ones are okay, while others just fall completely short of the mark. I'm really happy with the BLU R1 HD I got from Amazon over the summer. There are a couple of brands that I tend to avoid, like ZTE... I've had a couple of their phones and they're good for running Perk TV or Swagbucks' apps, but not much else. Hope you start feeling better soon. Take some time to just sit and relax if you need to.



• Philippines
3 Jan 17
I hope some one would help you with the Android problem you're having over there.

• United States
3 Jan 17
I do love my iPhone which I have had for several years. It does work well all the time. My husband has an Android phone, and there is always something wrong with it. Hope you get some energy to take your son to his appointment. Some days are just weary days for some strange reason.

• Wausau, Wisconsin
5 Jan 17
With iPhone I miss my iCloud

• Canada
3 Jan 17
Thanks for mentioning that I didn't even notice the $$.

• Wausau, Wisconsin
5 Jan 17