My Online Trainer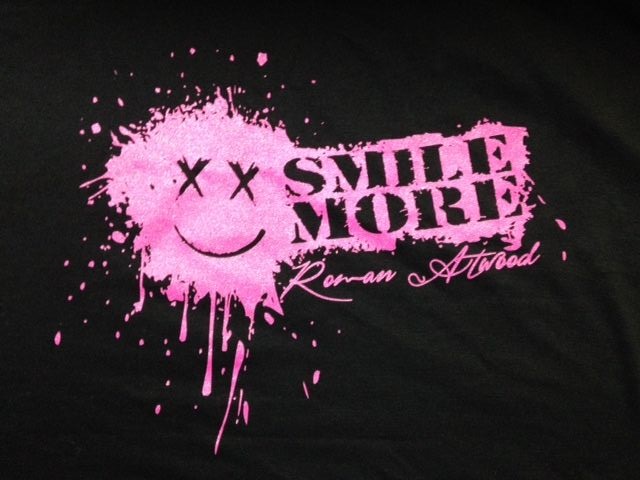 Orangeville, Ontario
January 3, 2017 5:25pm CST
In case anyone is interested, I will share with you my online trainer. He is actually a YouTuber who works out of various social media. On YouTube he does vlogs and challenges, on Twitch TV he does gaming but interacts about anything and everything and has giveaways. On YouNow he does a Daily 100 training session every day from 3:30 to 4:30, unless he specifies otherwise. Anyone can join. You get exercise, you get inspirational talk, you make friends AND connections. I am hoping all these connections will help WHEN I get my book published. Today we did 100 crunches and 100 squats, alternating between the two in reps of 25. Then we did 100 lunges and 100 mountain climbers, also alternating between the two. When I typed in the chat that I had to go get more water he stopped and chatted until I got back. There were 30 people on the stream when it started and there were only 10 by the time it ended. So if you want good exercise (and only do what you can; I couldn't do 100 of everything the first day I did it), some friendly chatter, inspiration and a guy who is really easy on the eyes, check out Zach Lawhead on YouNow.com/zlawhead. Social media is a great way to make connections. Even if you don't need them now, you may sometime down the road. I am very hopeful that WHEN I get my book published (WHEN not IF) I will have made some good connections who will buy my book. So come out tomorrow and give the work out a try. You may want to follow Zach on Twitter where he posts when he is going live or if there are changes to the schedule. Everywhere he goes by ZLawhead. Hope to see one or two of you join us.
4 responses

•
19 Jan
Sounds very interesting. Does he come out of the screen to tell you if you are doing something right or not?

•
21 Jan
@patgalca
I see. You said he does not do it anymore so did yoiu find someone ele?


• Canada
3 Jan 17
I may pull my workout DVD out this evening. It's been a wet, sloppy day. I have not set foot outside since 6:30 this morning when I took our dog out to do her business.


• Philippines
4 Jan 17
Hello patgalca. It's so nice you joined in such a training session. Hope there is also here in Philippines. We'll I'm an introvert.