I might have hurt hid feelings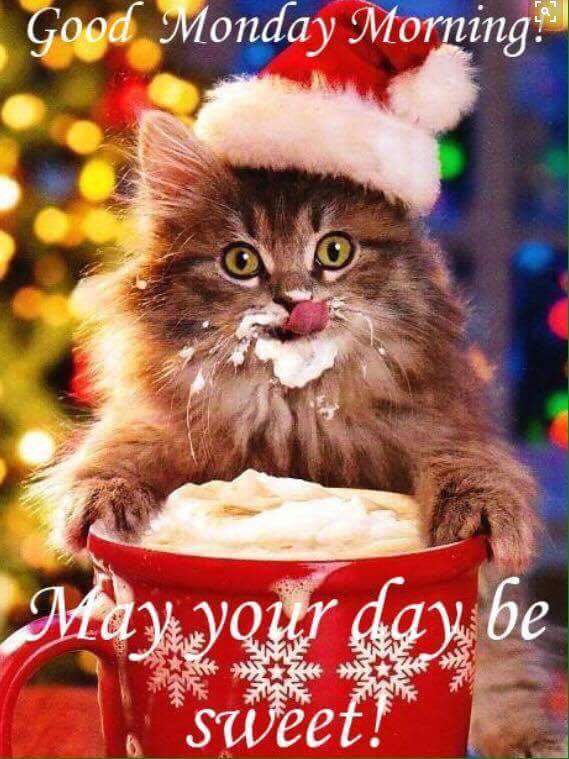 Commerce, Georgia
January 4, 2017 11:25am CST
Ted is my hospice worker and my daughter blessed me out for what I said. One of Tea's jobs is to wash my behind, when he came close to mr I stemmed Azz. He said he didn't smell anything. He was quiet after I said that. I said I've told you before you need to wash me brisquely to get me clean. I said that to put the finger on me than him. I know I was his last patient and then he is going for 6 days to arisona.he has some problems and needs to see about his daughters. Anyway I hope u didn't hurt his feelings. When u said I'd need more hemp from him today and get did he had a power washer. We both go on with each other all the time. I love him and he says Thank you. He can't say it back I said he is my Ted he also says Thank you. So I hope I didn't hurt his feelings. Picture by Pixabay
8 responses

• United States
4 Jan 17
I am sure Ted knows what you said was not said to hurt him. I bet Ted also knows how much you like him, too.


• Kerala, India
4 Jan 17
If he is working with you for long, he will be able to distinguish between your jokes and rudeness. So he might probably have got it right. But if you are worried he took it to heart, then saying sorry always helps. You shouldn't keep thinking about it and feeling bad yourself, once you say sorry you also will feel good. Take care

• Commerce, Georgia
4 Jan 17
My daughter said let it be because noe he he is off for 6 days.

• Kakamega, Kenya
4 Jan 17
Am sure that guy knows hos work and is not hurt. At times it is good to say sorry

• United States
5 Jan 17
I am sure since he works with you all the time that you did not mean it to be harmful. But many times I find myself being like this when things are not always going my way.

• United States
5 Jan 17
Hi my friend...I am sure he understands..funny get a power washer lol.

• United States
5 Jan 17
I'm sure he knows that your appreciate him a lot.

• Boise, Idaho
5 Jan 17
Probably not. He's been around you enough he knows.