TONIGHT: BuzzFeed Unsolved Marathon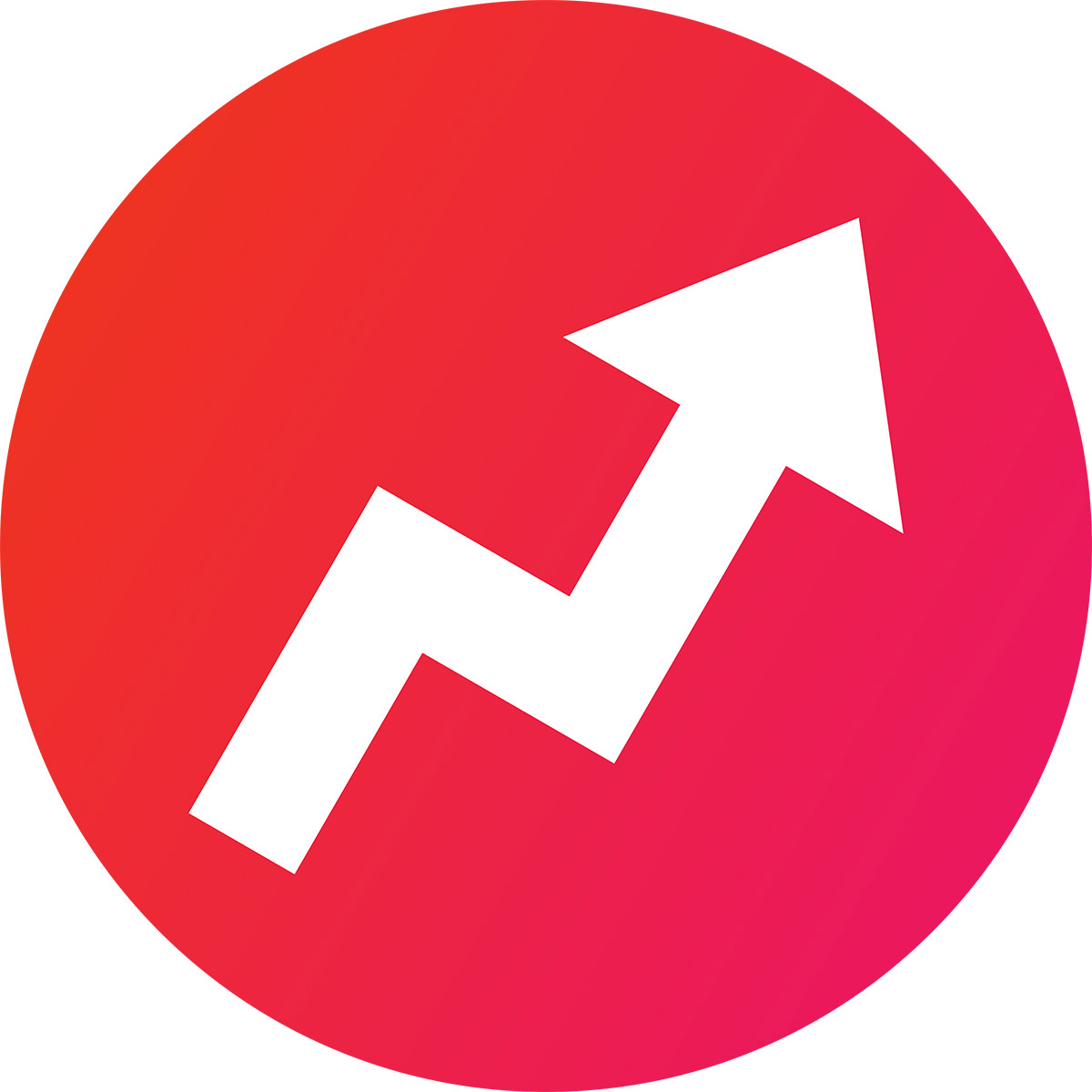 United Kingdom
January 4, 2017 4:36pm CST
i am currently doing a marathon for BuzzFeed Unsolved :) a little information about BuzzFeed.. it is an American private Internet media company based in New York City... the firm describes itself as a "social news and entertainment company" with a focus on digital media and digital technology in order to provide "the most shareable breaking news, original reporting, entertainment, and video." it was founded in 2006 as a viral lab, focusing on tracking viral content, by Jonah Peretti and John S. Johnson III. Kenneth Lerer, co-founder and chairman of The Huffington Post, started as a co-founder and investor in BuzzFeed and is now the executive chairman as well... i started watching BuzzFeed videos beginning of last year. they keep appearing in my Facebook timeline and they really have very catchy, interesting and informative videos and articles.. few months back, i started following the video producers and other people who works in the firm. they are really funny and creative people!! they have a lot of BuzzFeed titles.. Like, BuzzFeed- which is the official main firm name. then, they subtitles or second titles after the main firm name.. BuzzFeed LGBT, BuzzFeed LadyLike, BuzzFeed Yellow, BuzzFeed Unsolved, and so many others.. The Try Guys is an extension of BuzzFeed. they also have firms from around the world! Australia, Mexico, Canada, etc... i have subscribed to a couple of their YouTube Channels.. :) What do you think about BuzzFeed? Photo from Google Image (official BuzzFeed logo)
2 responses

• Malaysia
5 Jan
I think I've probably seen my friends sharing BuzzFeed posts on my news feed several times but I don't currently follow their page. Seems like you're really enjoying them.


• United Kingdom
5 Jan
they are group of people working so hard to make a viral videos.. that's when i started following them :)

• Bunbury, Australia
5 Jan
It sounds fun if you're into this sort of thing. I think I might have heard of BuzzFeed before but that's about it.

• United Kingdom
5 Jan
yes, they are fun people! hehe i am currently following a few group of teams who does viral videos and challenges.. they are so good and talented and intelligent :) they give informative honest information