January 4th and a photo for the day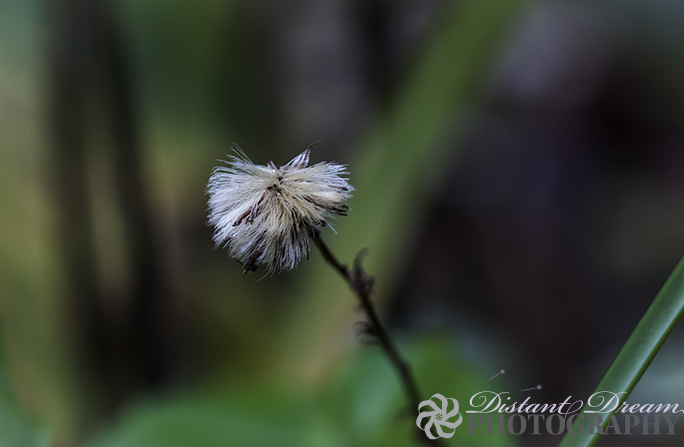 January 4, 2017 5:08pm CST
January 4th and a photo for the day It was a grey horrible kind of day, never really getting light, oh I do hate these kinds of days. At least it never rained, which it good. I walked down the garden, it not very big or wide, a few times looking for something to take a photo of, I couldn't be bothered to venture to the park about half a mile or so away. Anyway I took a few snaps of things which didn't look exciting and thinking maybe I should go to the park when I notice some which look like a seed head, the same kind as a dandelion, but it's not a dandelion, not totally sure what it really is, but anyways I took a few photos and thought, gotcha!!
5 responses

• Bunbury, Australia
4 Jan 17
It is certainly similar to a dandelion.

•
4 Jan 17
Here comes again.


•
4 Jan 17

• Centralia, Missouri
7 Jan 17
well it turned out to be a lovely photo

• Cuyahoga Falls, Ohio
5 Jan 17
That's a lovely photo Kevin.

• Cuyahoga Falls, Ohio
5 Jan 17


• Sutton, England
5 Jan 17
It looks like a dandelion. It is supposed to be sunny tomorrow so you may have better light.

•
5 Jan 17
They got it right lol, it was sunny here at times, but cold.