Enough!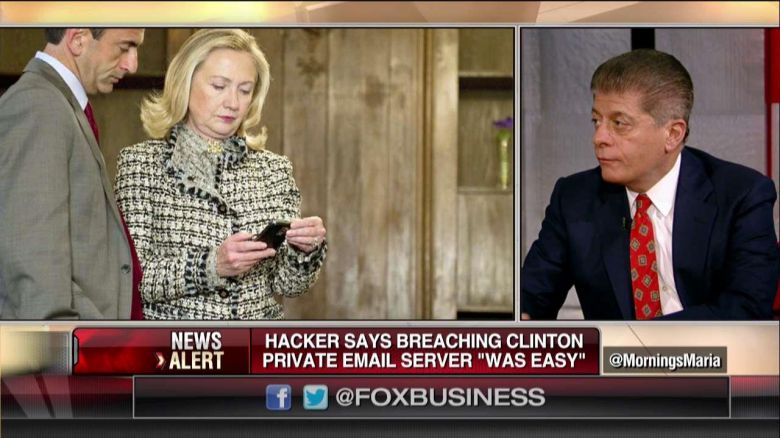 Kingston, Jamaica
January 5, 2017 4:25pm CST
I am Not, nor ever have been, nor ever will be a supporter of Trump. However... I have to agree with him in respect to the 'hacking' situation. How could anything published online, whether a fake news story, or email, Anti-Hilary cause you to vote for Trump? If I come up to you and say; "Y'know, your best friend said you pick your nose and eat the boogers..." Would you believe me? Would you cut off your best friend because I said... Now, of course, if I came up and said the same thing about that gal you've hated since 1st form... of course you'd believe me. Is this rocket science? People hated Hilary because she was breathing, and anything against her would be lapped up like fresh cream. To create animosity with Russia because it is claimed they 'hacked' an email account, is pathetic. What in the world could be said to turn a supporter or even a neutral against Hilary Clinton? It reminds me of the White House Insider, where Ulsterman would make up the most horrible stories from his home in Northern Ireland, and people who rated Obama, racist to the bone, believed them. Normal people don't read, and if inadvertently read, then don't believe, rubbish. The hacking effected the voting in the United States as much as a guy in grandstand waving a flag effects a football match.
1 response

• United States
5 Jan 17
People who voted for Trump were with him from Day 1. The people who voted for Trump had suffered for 8 long years under Obama, and they had had enough and did not want more of the same with Hillary. Not one single email would change a Trump voter's mind.