Photo #5: My Photography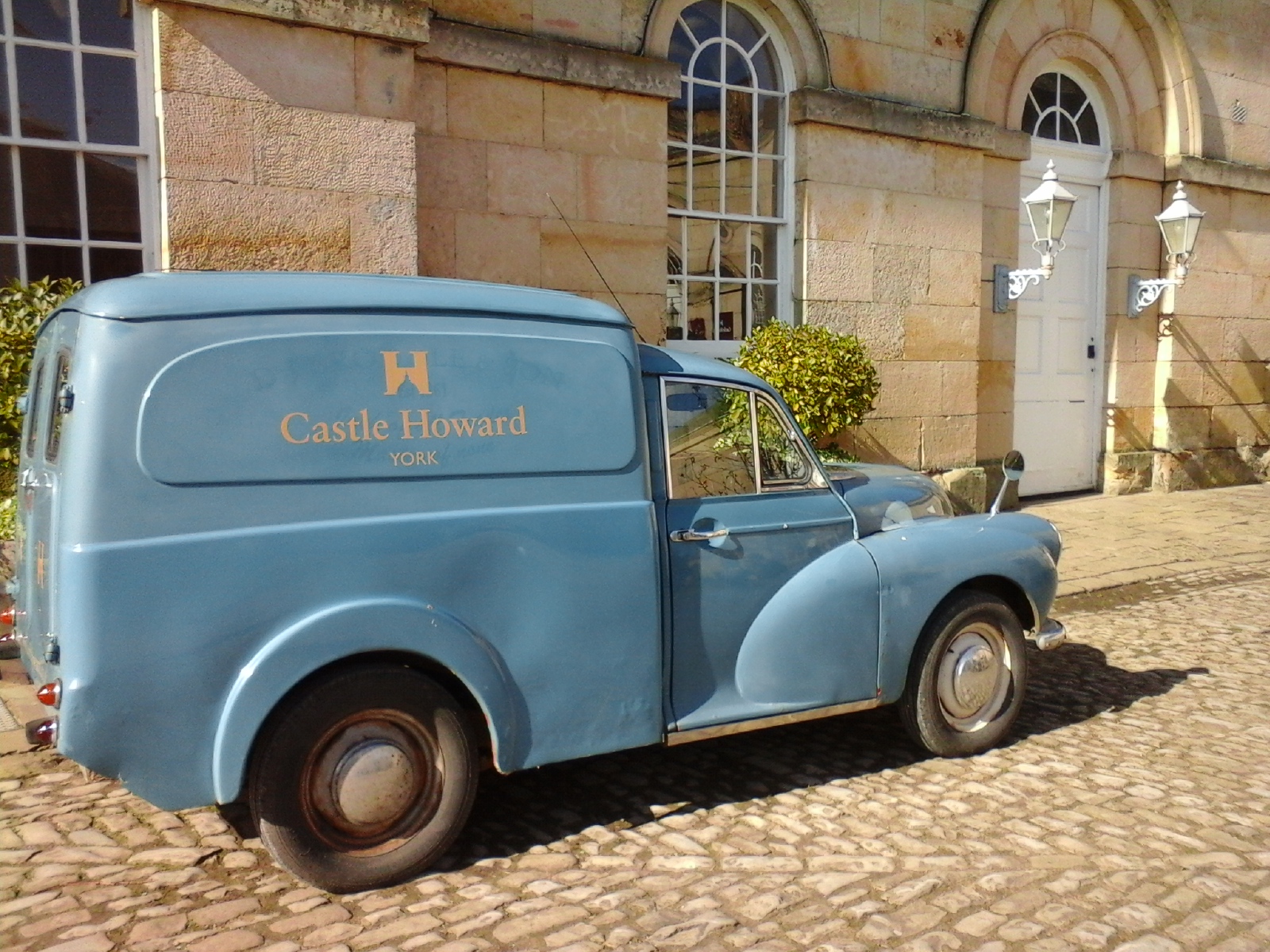 Philippines
January 6, 2017 12:51pm CST
so the previous picture is showing sideways after i uploaded it.. in some screen it's showing alright. i don't know what's going on with MyLot now.. another picture taken last year... it's an old car in Castle Howard.. the Castle is just too beautiful! it is located in York, North Yorkshire..
7 responses

• Momence, Illinois
6 Jan 17
I'm digging the old truck. I want one lol.

• Philippines
6 Jan 17
haha :) i think this vintage truck is only for display

• Momence, Illinois
7 Jan 17
@therealmaryyy
I also want a vintage VW Bug like from the 70's but I'm not getting that either lol.

• Philippines
7 Jan 17
@fishtiger58
vintage cars are so expensive. i'm not really into cars cause the fact that i can never afford to buy one.. i also don't have a licence. hehe but i like Cadillac Escalade :)


• Bunbury, Australia
6 Jan 17
I love the cobblestones of these old places.

• Philippines
6 Jan 17
they are old but still very strong :) i love almost every castles cobblestones, structures and every bit of 'oldness' in it :)

• Charlotte, North Carolina
6 Jan 17
Vey nice. Looks like a good place to visit.

• Philippines
6 Jan 17
aw thank you!! yes it is a nice place to visit. they also have a shop and a restaurant :)



• Los Angeles, California
6 Jan 17
The UK is the land of great old castles, stately homes and palaces.

• Philippines
6 Jan 17
very true! and i love to go see more castles :)

• United States
6 Jan 17
That is a very cool vintage vehicle. I be the castle is a fine sight to see in person.

• Philippines
6 Jan 17
yes yes yes!! it is beautiful and there are more beautiful castles to go and see :)