I'm Not Her Daughter, But.....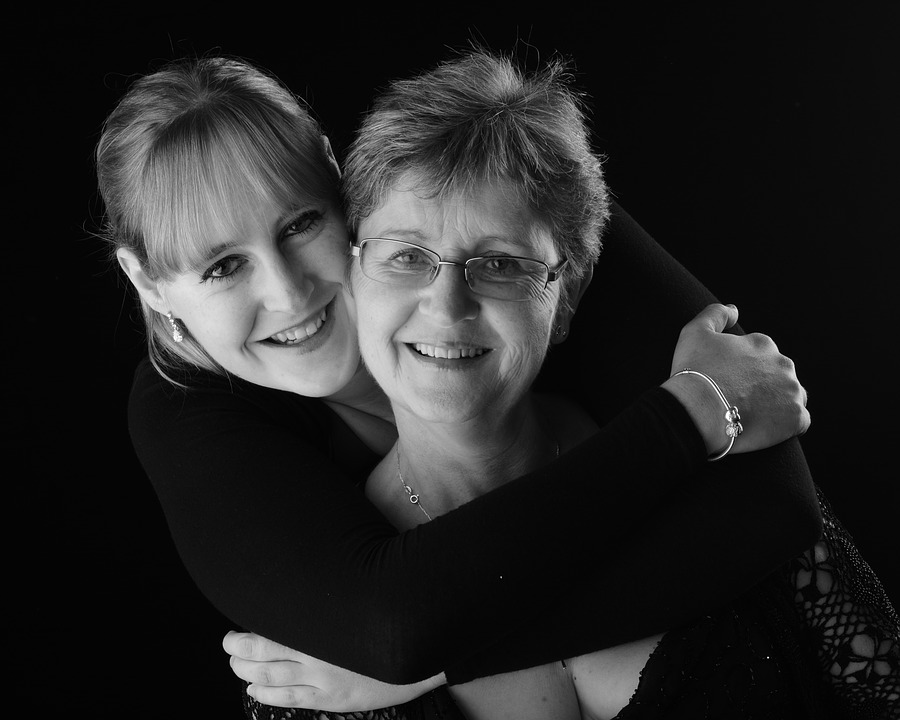 United States
January 6, 2017 5:55pm CST
Hello, mylotters!! Yeah, with the hubby being laid off and at home, I'm not able to have much "free" time. The mother-in-law has been sick with a bug that is going around. She hasn't been able to keep any food down her for about 3 days. So the hubby and I went to the store and bought her some Pedialyte (to keep her dehydrated), some chicken and beef broth, some saltines, peanut butter and yogurts. So far she has been able to keep the beef broth and yogurt down. She keeps wishing that "her" daughters would be here to take care of her. So, when we took her the food, I stated that even though I'm NOT her daughter I will make sure that she gets better. She stated that I'm more of a daughter than her own daughters!!

So, even though we may have our disagreements, she still thinks of me more as a daughter than a daughter-in-law!

~Peace~ photo courtesy of pixabay
9 responses

• United States
7 Jan 17
I consider both my DILs my daughters. I was thrilled when my boys got married because I'd finally have some daughters!


• United States
7 Jan 17
That's the way I feel too. I was never able to have a girl child, so my daughter-in-laws are like my daughters. However, my mother-in-law has 4 daughters!!!


• Canada
7 Jan 17
That is wonderful. It is nice when a mother in law feels that way.


•
7 Jan 17
Thats awesome from both of your point of views....

• Momence, Illinois
7 Jan 17
I hope she gets well soon

• United States
7 Jan 17
You are very blessed to have a mother-in-law who thinks of you as her daughter. And it sounds like she is very blessed to have you.

• Jacksonville, Florida
7 Jan 17
It's nice that she still thinks of you as a daughter. =)

• Delhi, India
7 Jan 17
Hi Jodee, first of all you and your mother in law, both look amazing in the picture. I congratulate both of you on this wonderful understanding with each other. Your mother in law has given you a well deserved compliment and I wish two of you stay happy like this forever! Amen!

• United States
7 Jan 17
The photo which I credited is from pixabay. Unfortunately, I don't think I have a picture of me and the mother-in-law together.

• Delhi, India
8 Jan 17

• United States
9 Jan 17
@thephenomenalone
Not a problem, that's why I give credit to my photos!