Is TV good or bad for our kids?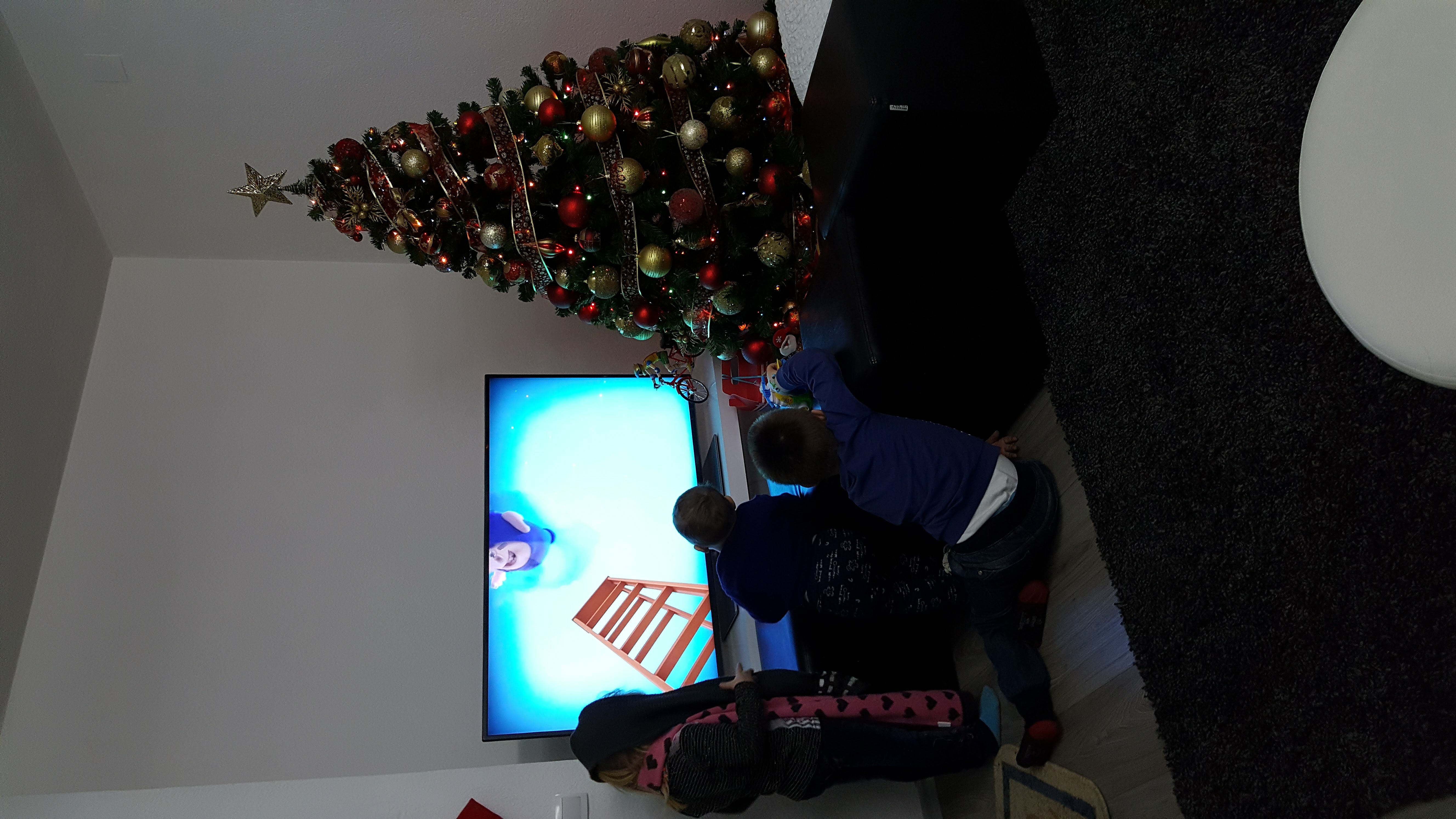 Macedonia
6 responses

• United States
7 Jan 17
There is so much educational tv now that I can't see the harm. I would not say let them watch adult shows though. My godson is learning all the time and saying his numbers an letters all te time watching cartoons.

• Macedonia
7 Jan 17
Thats what I let him watch but he seems to like commercials and oddbods more and there is nothing to learn from oddbods I think its quite the oposite

• United States
7 Jan 17
@Pletvarec
I don't know what that is but it's good he likes commercials. I love them myself. They have some really funny ones.

• Macedonia
7 Jan 17
@sharon6345
We all love when we see a fresh interesting commercial but I dont like the Idea behind commercials because they serve the purpose of making you want something and marketing agencies use all kinds of psihological influence to do that


• Delhi, India
7 Jan 17
according to me TV is good for kids but excessiveness of anything make it bad. good quality concept create good characteristics in kids when they watch good cartoons it helps them to learn more efficiently their surroundings friends religion customs socialization behavior how to talk walk and do things.

• Macedonia
7 Jan 17
I agree, too bad there is bad stuff they can learn from it. Parental supervision is the key.

• Pune, India
7 Jan 17
Absolutely it is very bad for kids to spend too much time on TV and on Gadgets. They cant concentrate on their studies and can;t even get good sleep. Learning becomes zero for them and health starts degrades gradually.

• Macedonia
7 Jan 17
Dont know if its true but read an article that Steve Jobs didnt alowed his children to use any electronic device at all..

• Kerala, India
7 Jan 17
I think too much of everything is bad not only for children for everyone. When it comes to TV and kid if he is alotted specific time and children's channel under parental supervision occasionally, its okay. They gotta have entertainment as well. But when it comes to the kid dictating you whenever TV is on, its their territory, that's a gone case.

• Macedonia
7 Jan 17
I couldnt agree more with you. With all the violence on televison today parental supervision is a must.

• India
7 Jan 17
Long exposure to TV(or any electronic visual) is surely not good for their eyes.

•
7 Jan 17
It all depends on how it will be used.