Good Morning, myLot ! 1-7-17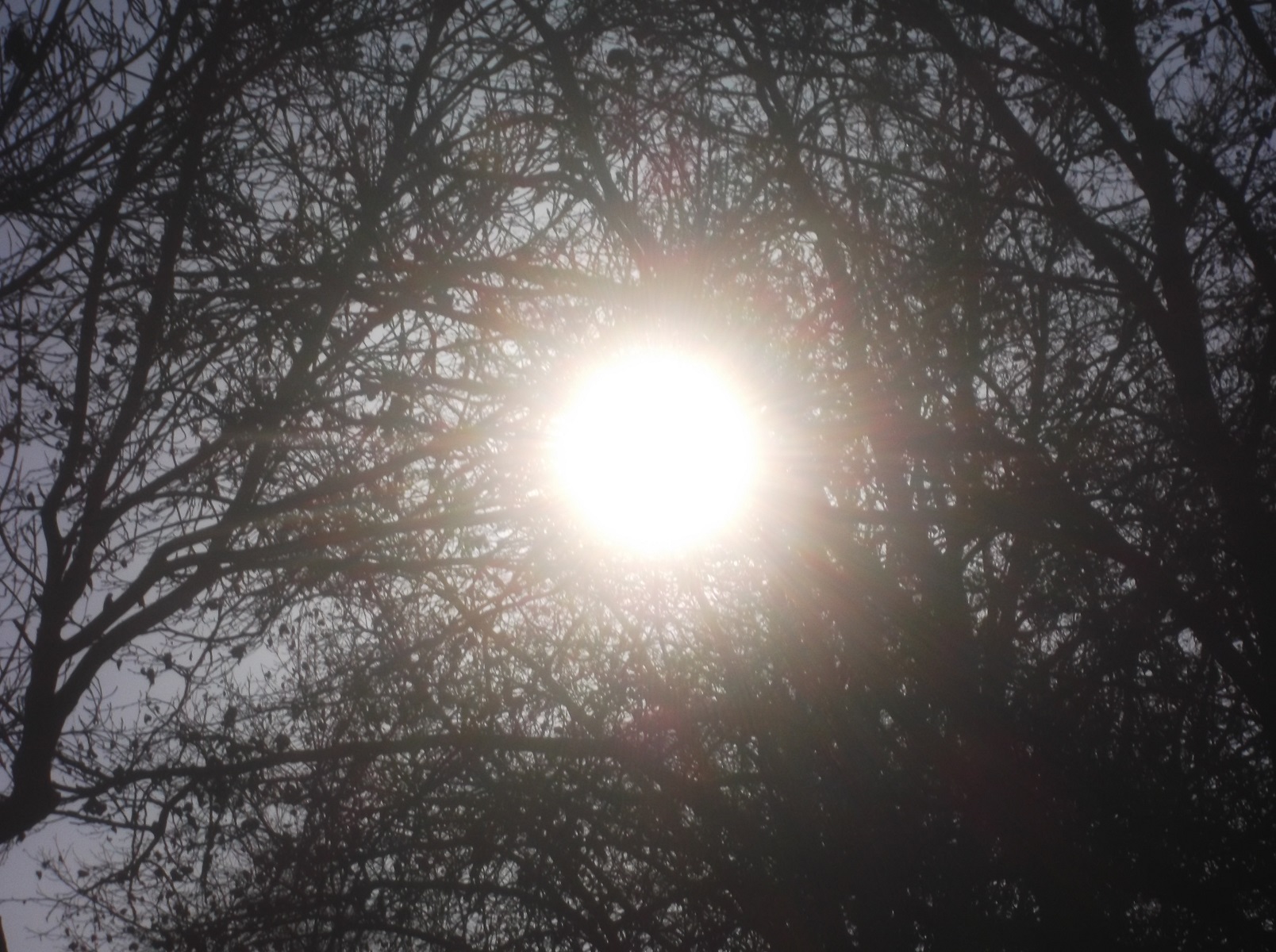 Petaluma, California
January 7, 2017 10:07am CST
Hello, myLotters ! Feeling tired this morning, but then I was up late last night. It's just me and Angel today. I will wait for a phone call or something to see what's gong on with Mom. Today I'll do whatever needs doing, I suppose. One of the things I'd like to do is get something ready to sell on eBay. Hope that you have a great day/evening/etc. in your part of myLot land !
2 responses


• Petaluma, California
7 Jan 17
@inertia4
Actually, Steven, you might want to wait on wishing to be in "sunny" California right now--we're supposed to have a big rainstorm coming in.

• United States
7 Jan 17
@xstitcher
Okay. I know. But that beats the snow anytime. I bet overall, that living there is just better than here on the east coast.

• Petaluma, California
7 Jan 17
@inertia4
LOL--yeah--never been to the east coast, so can't compare. Over here it might be better--aside from the floods--and the earthquakes...


• Jacksonville, Florida
7 Jan 17
I hope you get what you want done and have a good day. =)

• Petaluma, California
7 Jan 17