Phone calls...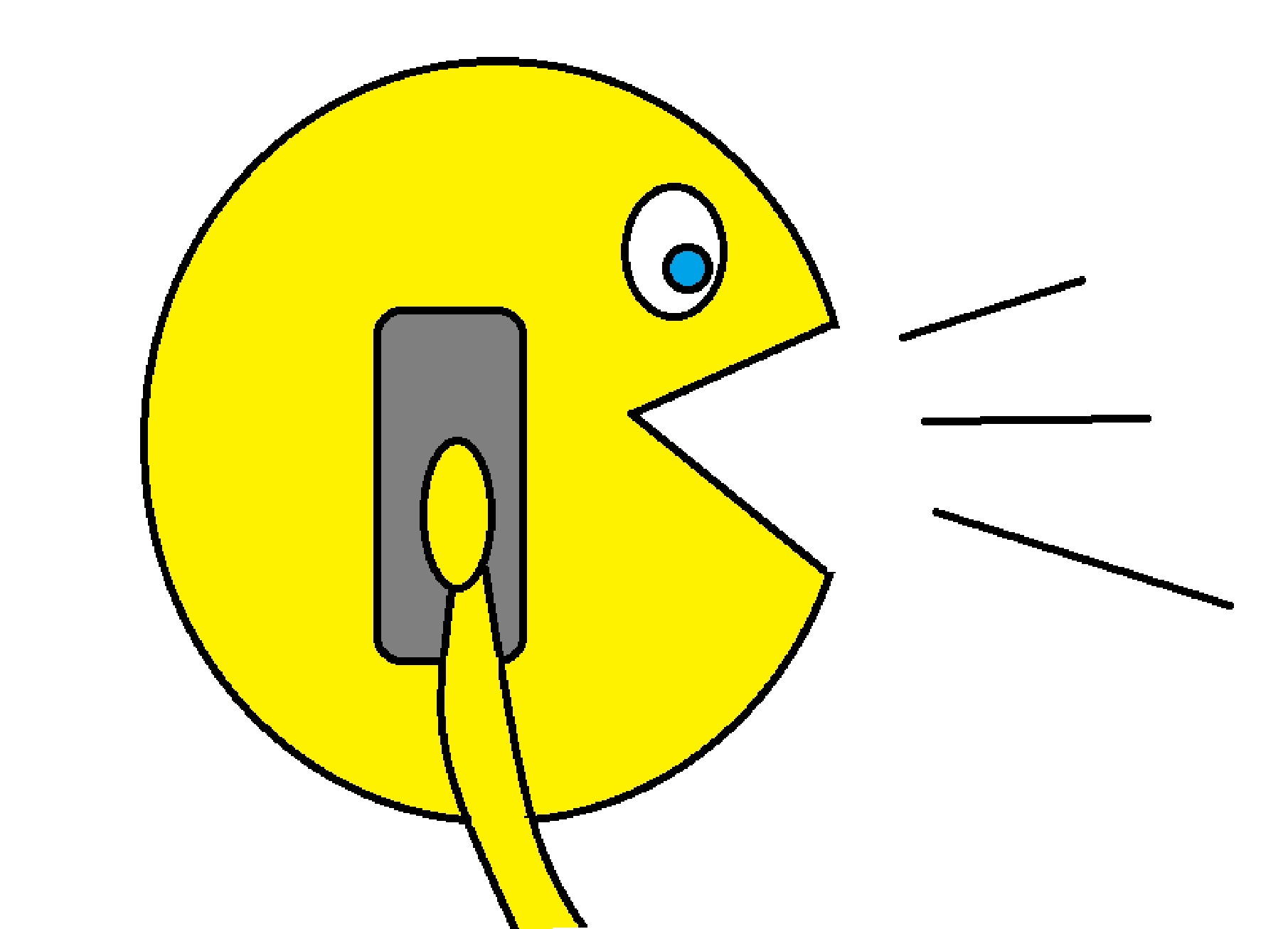 Petaluma, California
January 7, 2017 2:04pm CST
I walked Angel in the rain, then went next door to update my neighbor on what was going on, since I'm sure he and his wife saw the lights from the fire truck and ambulance. When I got home, there was a message from my brother, so I called him. He said that he had tried to call about my mother and said he couldn't get a hold of anyone. So, I called the nurses' station. The nurse there told me that Mom had a blood infection (they had said something about an infection last night). After she connected me to Mom's room, and I let the phone ring about fifteen times before hanging up and calling my brother again. Not too long later, the phone rang again and it was my Mom's nurse, who said that they had Mom on clear fluids, and soon after I talked to Mom, who said the doctor had told her that she had diverticulitis. She had kind of figured that some time ago, since she'd been having pains in her stomach and my Mom's mom had that, too. Mom thinks that she'll be coming home tomorrow, and said she'd call when they were going to "let her out". At least, that's how I think it went. Maybe I didn't get some of the details correct, but my brain is both scrambled and tired...
5 responses

• Oxford, England
7 Jan 17
I can understand how you feel. Firstly I hope your mum is better and does get to come home tomorrow. Secondly I have been trying to think of your name all day because my daughter has taken up cross stitch and I was telling her about your bookmarks on Etsy.

• Oxford, England
7 Jan 17
@xstitcher
Both. I wanted to show her your shop. Maybe you could message me?

• Petaluma, California
7 Jan 17
@Jackalyn
Oh, okay. :) My shop is a bit sad right now, as I haven't been able to work on things for one reason or another, but I will gladly send you the link. :)

• Petaluma, California
7 Jan 17


• Petaluma, California
7 Jan 17

•
25 Dec
So is there medication she can take for that or what can they do for her for that?

• Bunbury, Australia
7 Jan 17
It is always good to have a clear diagnosis of what is happening. Hope your mother gets out of hospital soon.