Saturday's Online Work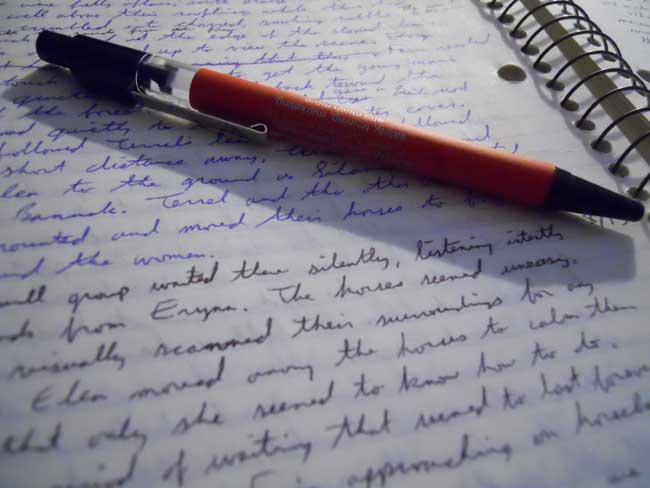 January 7, 2017 3:49pm CST
I published a post on the science fiction site, an article on the general site, a role playing game supplement and the relevant page and post on the RPG site. I wrote an article for later use and one for the general site I completed the text for a role playing game supplement and did some work on seven more. I did some work on a Kindle ebook and an InfoBarrel article. Approximately 2,400 words were written today. I continued with my paper models/book covers making much better progress on them than yesterday. Which wasn't hard, as yesterday I didn't actually manage to accomplish anything. Image: Morguefile
1 response

• Philippines
7 Jan 17
In your estimation, how many words do you write on an average daily?

• Philippines
8 Jan 17
@egdcltd
that is a lot of words. Wish I could do that this year with my writing.

•
8 Jan 17
@allen0187
This year I want to get more of my stuff completed and published.