Bananas in Iceland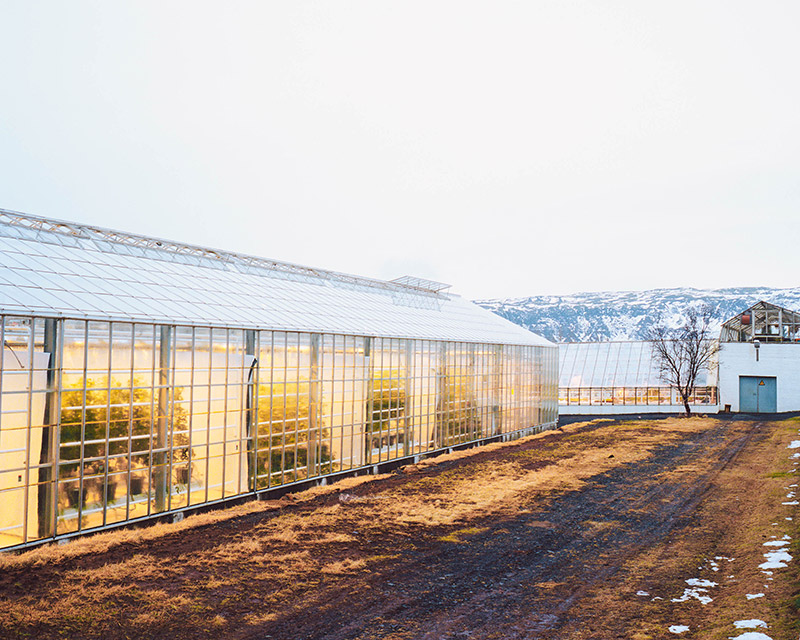 Daytona Beach, Florida
January 7, 2017 3:56pm CST
No I haven't lost it in the New Year. I just read about bananas growing in Iceland just 177 miles from the Arctic Circle and it happens to be Northern Europe's largest banana plantation. As we have always thought bananas grow in warmer or tropical climates. Well this banana plantation is at the Icelandic National Gardening School close to the city of Hveragerdi. The area itself has many volcanic hot springs. The heat from these springs keep the temperatures in the greenhouses warms enough for bananas to grow. The first bananas were planted around 1950 as an experiment and once the experiment proved to be a success the school kept on growing bananas. They have several large greenhouses and besides bananas they also grow coffee, cocoa, avocados and other plants you would normally think grow in much warmer climates. In the winter outside temperatures plummet down to below freezing and in the summer they might not go higher than about 60 degrees F. However the volcanic springs are able to keep the temps up at 70 degrees. These bananas have come to like their volcanically heated home and can be harvested from April to June. If visitors like they can go and take a look at the fruit growing in the greenhouses. Photo of Iceland greenhouse from Google safe search http://www.atlasobscura.com/articles/bananas-in-iceland
5 responses


• Bunbury, Australia
7 Jan 17
Wow, that is pretty amazing. Mu mother had a banana plant in area where they didn't normally grow. It was tucked in a corner and even bore fruit. She put tinfoil behind it on two sides to try to generate enough warmth for the bunch to ripen.

• Daytona Beach, Florida
7 Jan 17
You mom was amazing. I don't think I could get a banana plant to grow
@JudyEv

• Bunbury, Australia
8 Jan 17
@RasmaSandra
She loved gardening and could grow many things that gave others trouble.

• United States
9 Jan 17
My grandmother had a green thumb and could pretty much grow anything. She also had a sun porch with a Southern exposure. I am sure that helped alot!


• United States
7 Jan 17
Now I think I have heard everything!

• Bulgaria
7 Jan 17
Iceland is a clever country!


• Daytona Beach, Florida
7 Jan 17
Interesting about Versailles. I didn't know that
@topffer