PUBLIC DISPLAYS.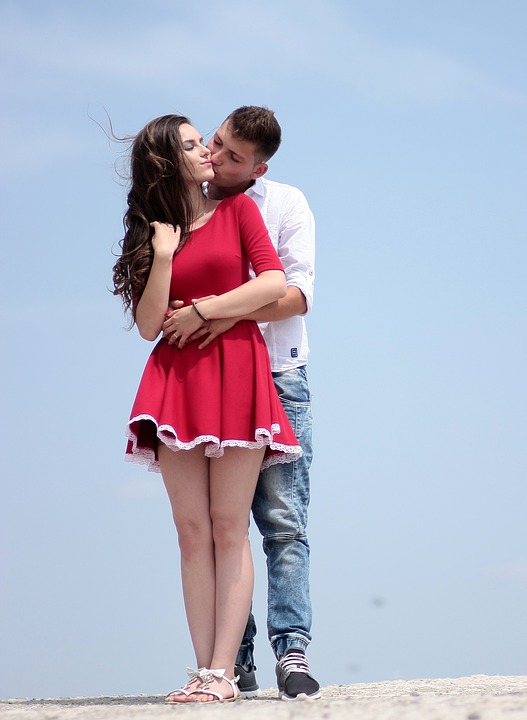 January 7, 2017 5:31pm CST
How do you feel about public displays of affection? - either as a bystander or perhaps an unwilling participant? I have nothing against a peck on the cheek or a warm hug, but anything deeper makes me cringe. Some couples tend to go overboard, and I can't help thinking - why not wait until you're in your own private place? What do you think?
10 responses


•
7 Jan 17


• United States
7 Jan 17
I think it is beautiful.A hug or a kiss.Nothing wrong with that.I show affection in public.No harm done.

• Pune, India
8 Jan 17
I completely agree with you

• Canada
7 Jan 17
It doesn't bother me. I think it is sweet. Love is a beautiful thing.

• Canada
7 Jan 17
@Kandae11
yes they are but it is not like I am sitting there watching them.

• Bunbury, Australia
8 Jan 17
It makes me uncomfortable too unless it is just a peck or a hug.

• Banks, Oregon
7 Jan 17
I too think it's a bit weird, why do you want to show other people this unsure lol. I would do it at home.

• Houston, Texas
8 Jan 17
I think people need respect each other.

• Garden Grove, California
24 Nov 17
lissing between a husband and his wife is lovley I do not mind it at all

• United States
8 Jan 17
I agree with you. Some people seem to have no shame.