Day 7 of 31 day challenge for January 2017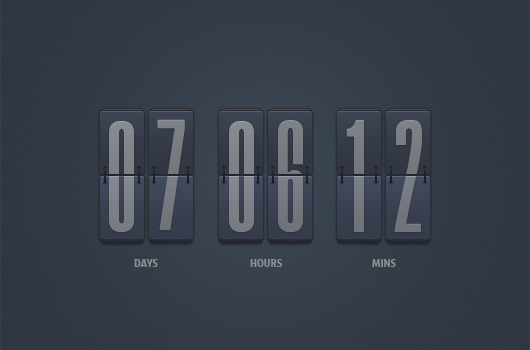 January 7, 2017 6:16pm CST
Well it has been 7 days since the New Year began in the United States. I still sense growth for myself, my marriage, my children and my career endeavors. I refuse the crumbs of life. With that being said, I expect challenges in fact I welcome them, because it shows what I have down inside of me and what I need to work on. How can we know greatness if we have not been exposed to it, nor do we understand the work that is required to achieve it. Yes, this is going to be a fantastic year. Do not settle, get up from wherever you are in your emotions, finances, social and psychological strains and began again. It is in you to be great and anything is possible.
4 responses

• United States
11 Jan 17
Some Great things to think about and reflect upon.

• Houston, Texas
8 Jan 17
Thank you shared your ideas with us.

• Bulgaria
8 Jan 17
Yes, 2017 is going to be a fantastic year! Thank you for the courage!