Are we or they BETTER?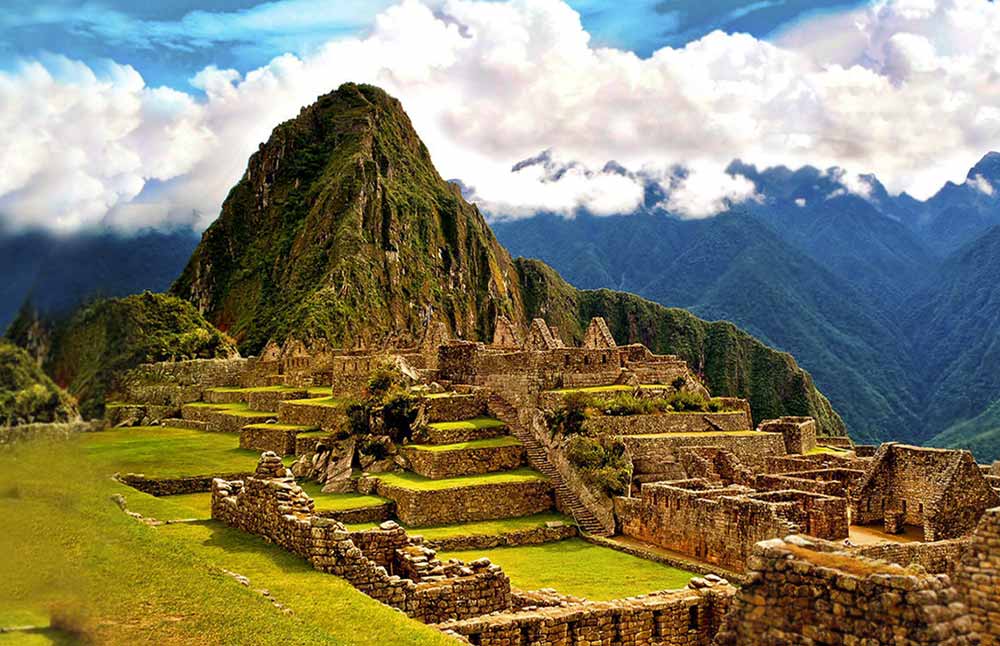 Manila, Philippines
January 9, 2017 11:28am CST
recently i read an article about machu picchu, it says Machu Picchu is not much affected by earthquakes, the stones in the building bounce through the tremors and then fell back into place. it really fascinates me how brilliant the people of old days where inspite of the fact they did not have techonology like us. what do you friends think?
7 responses

• New Delhi, India
9 Jan 17
Wow...you always come up with some exciting facts

• New Delhi, India
9 Jan 17

• Manila, Philippines
9 Jan 17


• India
10 Jan 17
The sad part is these ancient guys have not left behind the secrets of their success.

• India
10 Jan 17
@suhail1
I know of a case where this old man had a cure for cancer using certain herbs. He deliberately did not part with the secret.


• Manila, Philippines
10 Jan 17

• India
9 Jan 17
This is really interesting. I feel same as you, people from our past were really advanced!

• India
10 Jan 17
@suhail1
Any specific place, you would like to mention, which make you feel this strongly?

• United States
9 Jan 17
I am always amazed at the structures built in ancient times that are still standing due to such great skill used in constructing those wonders.

• Daytona Beach, Florida
9 Jan 17
Personally I think that in some ways we would do better without all the technology but then again I cannot see myself sitting by candlelight with a feather pen writing page after page


• Glen Dale, West Virginia
10 Jan 17
Perhaps their technology was far more advanced than we currently have record of :)

•
10 Jan 17
Still a beautiful structure though ancient.