Am I the only one who hates the "5 seconds" YouTube advertisements?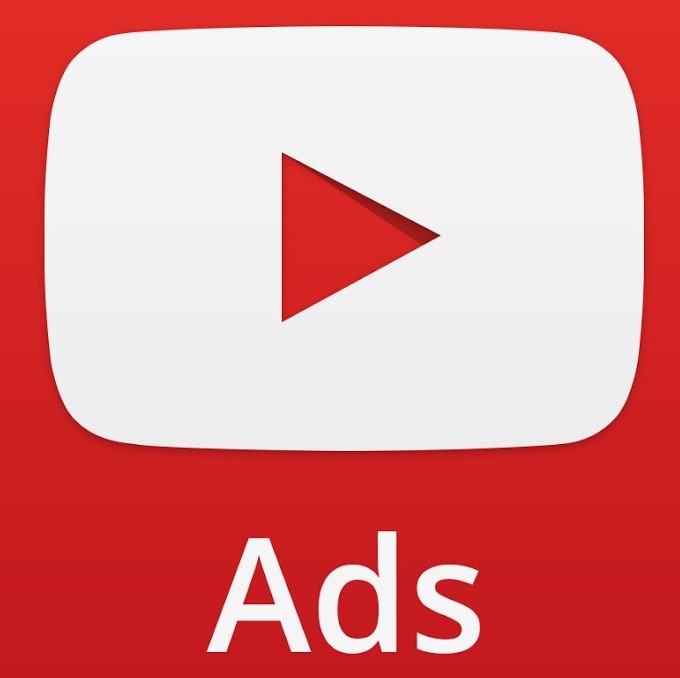 January 9, 2017 9:32pm CST
I believe most of you should also use YouTube to watch music videos, trailer, listen to music, podcasts and so on. I access it every day, but... What is that excess of advertising?

Oh my God!

That always irritates me, and as soon as the 5 seconds pass, I click on what I want to watch (I mean, when this is possible, right? Because some advertisements don't have this option... Which makes me even more annoyed

).
P.S: Not only the "5 seconds" ones... But all the excess of ads.
6 responses

•
10 Jan 17
i also used to hate that..... but that's one of the way of earning if you are a youtuber ........ since i am one ... so i don't hate it anymore :) lol

• Houston, Texas
10 Jan 17
I agree with you They are annoying many times.


• Pune, India
10 Jan 17
Really annoying. Those 5seconds(in some cases some extra seconds)seem like a long time span

•
10 Jan 17
that 5 sec wait to be able to skip them is like centuries....