Whats With No Responses Have IbecomeContagious?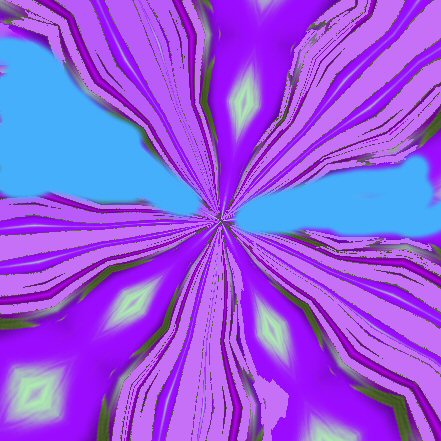 Garden Grove, California
January 9, 2017 9:43pm CST
Seeing unloved posts not getting any attention is really upsetting '' as I thought they were pretty good.' ?Sure are busy you flung a like at'' me but thats so easy and not worth'' much w hile responding is 'abd takes a little more time One o riginal post and graphic by P Hatley copyrighted 2017
8 responses

• Philippines
10 Jan 17
Don't worry you are not alone . My posts yesterday seemed to get low responses just about 13 . I noticed there were very few active members yesterday and even the days before . It seems most are still on holidays .


• Cagayan De Oro, Philippines
10 Jan 17
@SIMPLYD
, That is so because they have just received their ay and so excited to shop,lol.

• Canada
10 Jan 17
Sorry to hear that


• Cagayan De Oro, Philippines
10 Jan 17
@Happy2BeMe
. She is not used to have no interactors, maybe people here are busy.

• Canada
10 Jan 17
@cacay1
I know things will pick up on her posts soon. People are still recovering from the holiday season. Takes a while to get back into a routine.

• United States
10 Jan 17
I'm not sure I understand this post, but I wanted to respond to it. There are a lot of notifications to go through. It's always hard to get to everyone, but I try to at least get to one post of each person. And you are definitely a special person.

• Moses Lake, Washington
10 Jan 17
I'm a bit more teched in the head than usual: another round of snow here. Its like we will be buried in the stuff. Hubby was nice and did not go to work today. Tomorrow morning we must and I mean must put the little car into its lowest gear and it must barrel through the drifts and up to the road. He must get to work. Sure hope some snow plowing finally happened. Good night!

• Roseburg, Oregon
10 Jan 17
I will always come around and respond when I see your discussions.

• Cagayan De Oro, Philippines
10 Jan 17
@jstory07
, That is nice, me too, I respond except in those days when I was sick,I was absent.

• Cagayan De Oro, Philippines
10 Jan 17
Sorry friend, I was not able to reply/ interact here, I was absent ere for many days. I swallowed fish with sharp bone unable to eat and even drink, so hard. I am okay now after taking medicine doctor prescribed me.