The Joys Of Piccalilli - Essay And Poem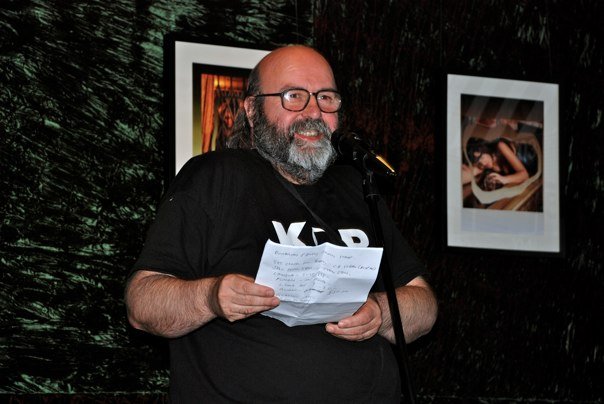 Preston, England
January 10, 2017 2:25pm CST
I love Piccalilli Sauce, though I haven't tried it in years before this week. I was curious about its origins as a mix of onion, turmeric, mustard, gherkins and cauliflower and found that it dates from 1758, with the name just derived from the Indian for Sweet Pickle. Though often sold in supermarkets home-made versions often turn up at village fairs too. The following poem was inspired by my appreciation. Poem - The Joys Of Piccalilli Eating Piccalilli In Piccadilly, Just because it rhymes Takes me back to happy times And other sauce Made from all kind of resource Material from half-empty cupboards To put together a relish the diner rewards With desire to try again Though no two Piccalillis taste the same Whether tried in Piccadilly or Leicester Square Though last time I went there All they had was 1,000 Island Dressing So I ate my dinner without messing It up with anything, besides I was in a hurry I was off to meet friends to have a big curry. Arthur Chappell
7 responses

• Centralia, Missouri
11 Jan 17
I had never heard of this, now I kinda want to try

• Preston, England
12 Jan 17
hope it is availble there

• Centralia, Missouri
12 Jan 17

• Preston, England
12 Jan 17
@Jessicalynnt
never tried buying food online - just books and music items


• Boise, Idaho
10 Jan 17
That was cute. Is Piccalillis like pickle relish? Relish is just cut up sweet pickles. Sometimes has pearl onions in it.

• Preston, England
10 Jan 17
@celticeagle
yes it is a pickle relish in mild mustard - very tasty

• Boise, Idaho
11 Jan 17
@arthurchappell
.....It does sound good. I like mustard as well s the relish. My grandmother used to made the best with lots of onions in it. Cloves. Yum!

•
11 Jan 17
I didn't like the idea or look of piccalilli when I was younger, so I've never tried it. I think I would probably love it now, so it's probably best to not try it or I'll want to eat it all the time!

• Preston, England
11 Jan 17
@Poppylicious
I tend to use it on everything so down to about quarter of the jar now

• Bunbury, Australia
10 Jan 17
I'm not sure I've ever had piccililli. I must look out for it in the shops.

• Preston, England
11 Jan 17

•
10 Jan 17
Thank you Arthur for your post and poem. I have not tried Piccalillis before and with a name like that it looks very Italian. After reading your post found out that it actually comes from India. Just wanted to ask you what does it taste like? Is it very spicy?

• Preston, England
10 Jan 17
@gustavowoltmann
like mild mustard - if you have tried Branston pickles they are less tangy than Piccalilli - I like both