Do You Research The Meds You Take?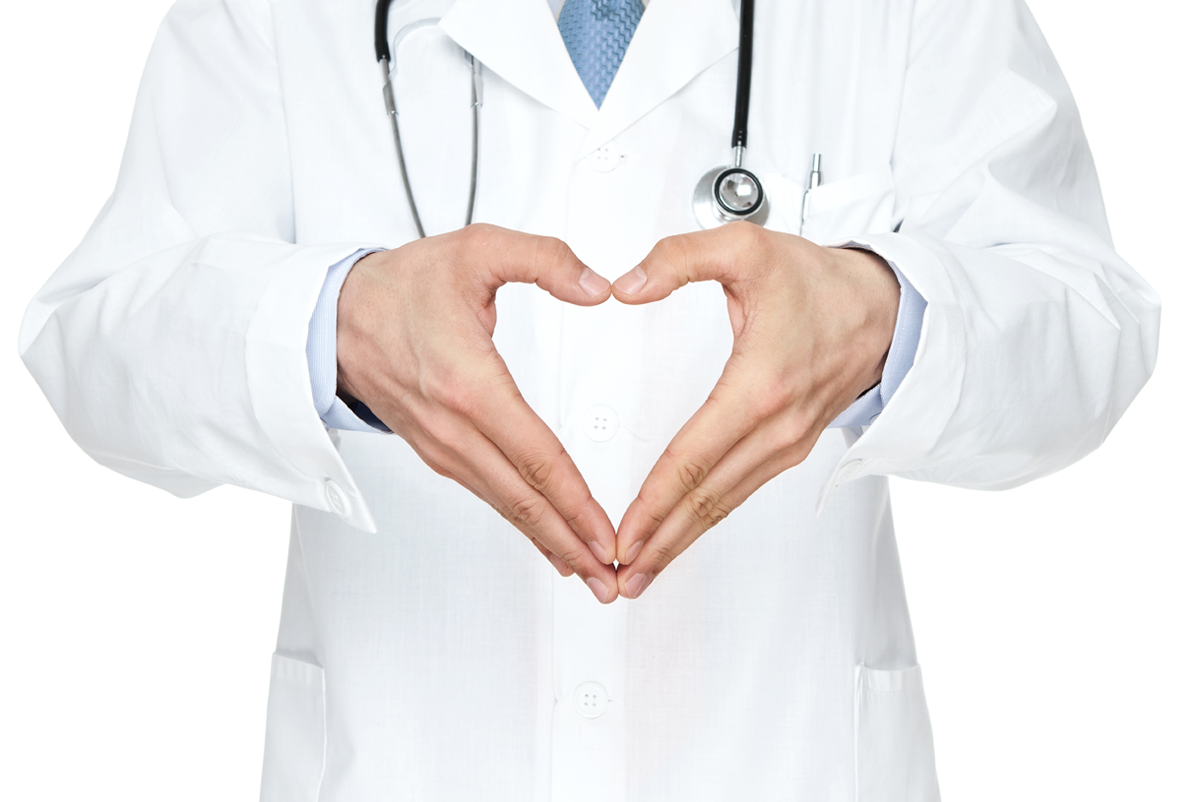 United States
January 10, 2017 6:32pm CST
Many times anymore there are becoming so many different medical issues and so doctors are just giving out medications hoping what they are subscribing will work for you as that is the norm medication they give to all. Never stopping and thinking if this is the best for you and often ignoring your allergy list as well. Like for Diabetes it is always Metformin first even with about 25 other meds out there that might work better before considering adding about 5 other meds with it to see if there is something that might work for you. For High blood pressure Lisinopril instead of considering other ones or just adding another 5 until maybe something works. To me this is overkill and just offering meds instead of looking at what might be the Best. and then if like me who has tried so many things and now allergic to most makes it really hard to find people who will listen and understand me. I have to fight with a lot of Doctors out there to get them to work with me and some call me too complicated. I am not some 75 yr old who does not care what I am given even if it is no longer working for me. I always go home and research or ask questions now when given a prescription or med for something. I want to make sure it is the Best med out there and will really work well for me. I do not want to spend $30 or so for a med and have an issue 5 days later and be stuck with 25 more pills Maybe I am too precautious but with all my Health issues already I feel this is the cheapest way to do this. Am I the only one?
4 responses

• United States
11 Jan 17
I need to know the side effects when it comes to mine. Anything with weight gain I will remove and the Dr will have to work harder to find me something else. I been researching all my meds for years.

• United States
13 Jan 17
Sounds like you have a Good doctor that will work with you and understand your needs which is a good thing.

• United States
13 Jan 17

•
11 Jan 17
Yes, I do online researches of the meds I take.

• United States
13 Jan 17
I feel that is very important. Especially since there are so many side effects that people could have and never stop to think about them damaging their bodies with.

•
19 Feb
I have looked up some things of some things I have but got more and more confused. I trust my doctor because he knows my health.