Whistle Blowing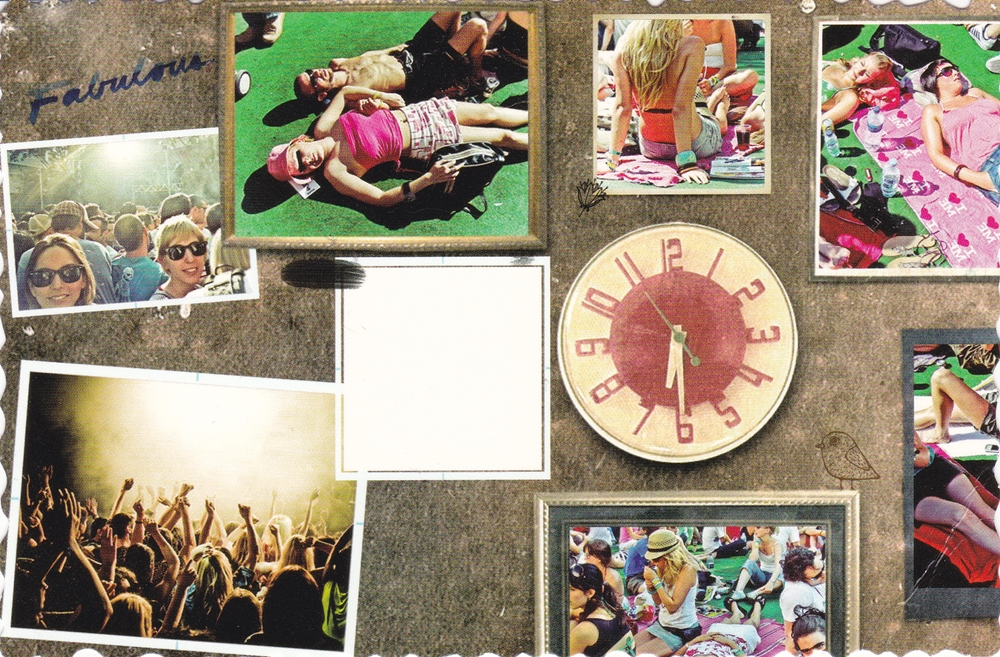 South Africa
January 11, 2017 1:00am CST
Strange whistle blowing noises are ringing out in my neck of the woods and as per my usual inquisitive nature, I went investigating . . . It seems the "garbage removal truck" has implemented a new system which requires a whistle - the referee kind of whistle, which is blown every time the pick up at a certain point is done! Quite a clever idea but I think on Wednesdays it might just drive me crazy with all the whistle blowing goings on. Which brings to mind, how many of you have never, ever, blown a whistle of the referee kind? I used one for 25 years while umpiring hockey, and now it is in my handbag as a "protection" mechanism. Lets hear it from the myLots! total randomness is my postcard, just as my topic!
8 responses

• Uzbekistan
15 Jan 17
My whistle story is second-hand. A colleague of mine can perfectly imitate a whistle as it is used in train stations. I heard him. It's true. He told me that once he set a train in motion because the driver of the locomotive had taken it for real.


• Centralia, Missouri
11 Jan 17
my truck comes by at 5 am, that would be awful!



• Switzerland
11 Jan 17
Same as Judy I have never blown a referee whistle, but I remember very well I threw in the garbage a whistle that my younger brother received as a gift. He was driving me crazy, I have always hated the noises. My father approved me a lot, unfortunately not my Mom.

• Bunbury, Australia
11 Jan 17
I've never, ever, ever blown a referee's whistle!