Whistling Girls - Are they Queer?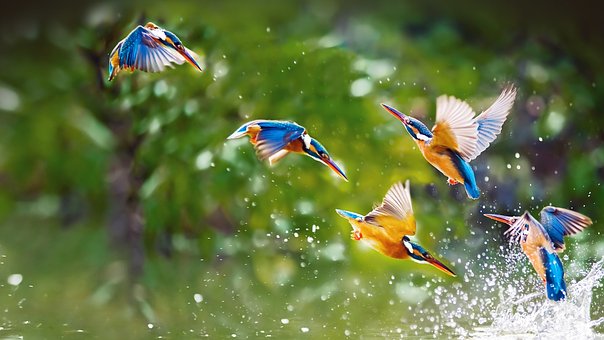 January 12, 2017 4:45am CST
Whistling by blowing air through lips is considered unbecoming for girls in India? Two or three teenage girls of our foster home have begun to whistle recently. I have not stopped them from doing so. If whistling makes them happy why not let them do. Why should whistling be reserved for boys only? What do you say?
6 responses

• Bunbury, Australia
12 Jan 17
I think girls should be allowed to whistle. I don't think it is unbecoming. My mother used to whistle when she was working in the garden and I loved to hear her.

• Philippines
12 Jan 17
i'm glad you don't stop the girls under your care from whistling. i can whistle, too.

• Philippines
12 Jan 17
Honestly, I have bad experiences with whistling. When men see beautiful women here, they whistle and I find it very rude. Some people when they call on someone's attention, they whistle. I never whistle at all and it's something that I don't ever wish of doing as I don't have any intention of calling someone's attention by whistling. But there are people who whistle a tune when they're happy and I see nothing wrong with that and it doesn't matter if it's a boy or a girl.

• Canada
12 Jan 17
If a person can whistle then they should be able whistle whether they are male or female.


• United States
12 Jan 17
Some girls can whistle a lot better than boys, so I say, let the girls whistle.